About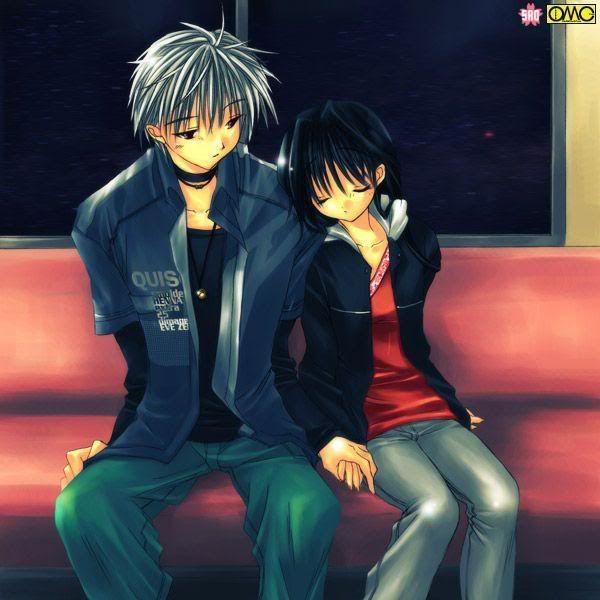 Luvs for my boyfriend!
Friends
Viewing 12 of 42 friends
Journal
Tasha's[TJ] random journal
heart
hiya! Im queer so can you just deal with it?
heart
i'll just write whatever i feel like writing. Y'know about things that happen to my life. like a huge party or an old friend you thought moved that you saw again....
Multimedia
Signature
the two me's