About
Call me Kex. Or- OR. KENZIE.
I am now 15~
Akcess was my previous account, I was hacked. For probably more than 1mil, at present prices.
I'm considering starting a chibi shop. :3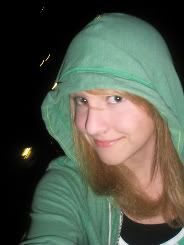 I consider myself adorable. >>;
I'm a cheerleader.
And I'm bisexual....I love practice. @///@
Bahaha, jk. I'm not that much of a perv. Hit me up with a message or comment, I love to talk.
Friends
Viewing 12 of 28 friends
Journal
Speculations on a Rose Colored World.

What I see the world as, my opinions on things, and maybe something about my daily life.
Multimedia
Signature

Kisses= 6ix. =3 Wunnerful.