About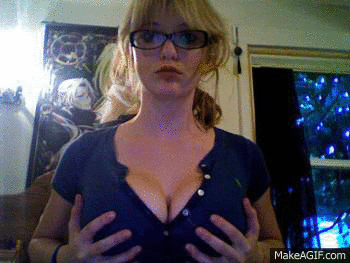 OMFG YOU PEOPLE!
Give me your s**t!!!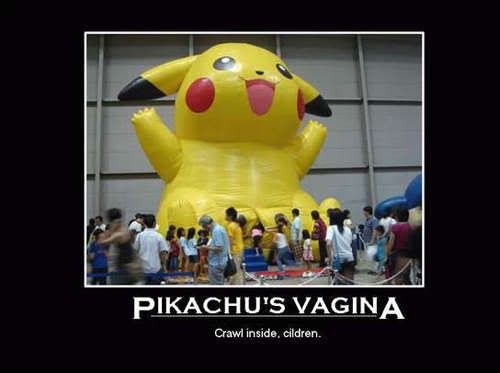 Time To Think::
If you have non-consensual sex with a prostitute is it rape or shoplifting?
This is Meh.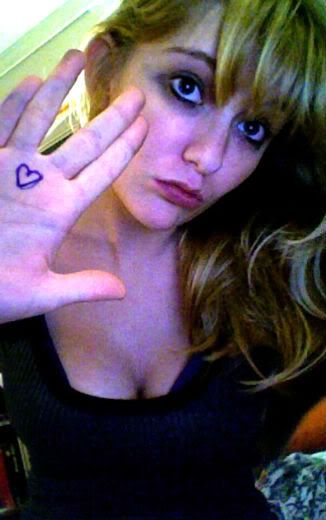 I am called Felice by my birth certificate.
I have great friends, far better than yours.
I'm Bi sexual, so deal with it.
I'm Eight-teen years alive.
I'm a dork and love it.
I'm kind of a sarcastic b***h.
i'm a comical genius.
I'm constantly sleepy.
I play piano and sometimes guitar.
I hate to make people worry.
Kitties are adorable.
I have four cats and one cat whom I am hoping someone will adopt.
I'm a middle child.
Pianos, Guitars, and Violins are orgasmic.
People who play the guitar, piano, or violin are simply orgasms.
New friends are always great.
I'm single, but I'm enjoying it.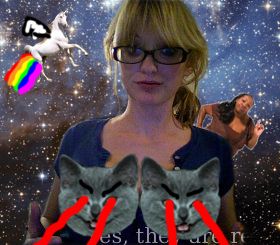 THANK YOU TO THE INFAMOUS TOASTER FOR THIS PIECE OF ART.
Filch's cat, Mrs. Norris, is married to Chuck Norris fools!
So That's a
BRIEF
sum up of who I am. Now I'm gonna tell you about how unbelievably cool and fun three of my bestest besties rockenist craziest friends are just to make you jealous. XD
¡Addie!
This crazy baby is mine! She may have a boy, but she was mine first! x] I could call her to tell her about being pissed off about the way my guy buddie stares at my chest, or call her just to say hi, and have an hour conversation just full of laughter. She's a week older than me, but she calls me mom, and I call her bubby. I am 100% myself around this girl, and 100% me is like a gallon of hyper, and she doesn't mind, in fact, I think she enjoys it! She's the kind of person everyone loves. No one can not like her! Not to mention, she needs to beat guys off with a baseball bat! XD But she doesn't rub it in, in fact, she makes it feel like I'm fighting guys off with a stick too. She is so sweet and so ******** funny! Everything anyone says she can change to sound funny! She gives the best hugs ever too!
You should hate me, cause I have an Addie, And you Don't =P
¡Baylee!
You do not know awesome until you've met Baylee. If I could have a big sister, it would be her, other than my current big sister. I could tell her anything! Seriously! I could tell her I like the guy she likes too and there is no competitive-ness, Just more love to go around. She is so cool to hang out with too! Seriously. I don't think it is possible for someone to dis-like Baylee. She's the only one out of the three who actually knows what it is like to put up with a younger sister, because she has two! She and I could laugh about things that happened years ago, and they still seem funny! I show her music I like, and she shows me music she likes, and in the end, I think I like the music she showed me more than she does, and she likes the music I showed her more than I do! She's also a computer whiz kid! I wouldn't be surprised if she was part computer herself. Not her heart though, she has heart of an angel! We are pervs together, but one can always make the other seem innocent! She also looks good in everything! Even braces! In fact, if I were to submit her picture to a modeling agency, without her permission of course, she'd be hired in two seconds, then she'd freak out at me and I'd laugh, then she'd laugh and we'd never stop!
You should Envy me, Cause I got a Baylee and you Don't. =P
¡Anna!
Anna is the physical definition of brilliant. Seriously, I bet if I looked up brilliant in a thesaurus I'd see a huge picture of this brainy beauty! She has a way of making the most complicated things, seem deep and cool. Not to mention, she throws great parties! She always wants people to improve too. But in a good way, not an annoying wanna slam the perfectionist's head against a wall with spikes on it way. She's also a musical and literate genius. She can make up pretty songs and play classical stuff, and when she role plays, get ready for a read of a lifetime, because this girl can write! She is so much fun to talk to! I can joke, and joke and joke with her, and she'll laugh, even if I think my joke is stanky.
You should loathe me, cause I got an Anna, And you Don't. =P

There you go. Hate me?

envy

me?

Loathe

me? You should. My friends rock! And what I wrote is just tiny parts of why they rock. To see how awesome they really are, you'd have to meet them, because there are no words to describe how truly awesome, truly great, truly funny, truly insane they really are.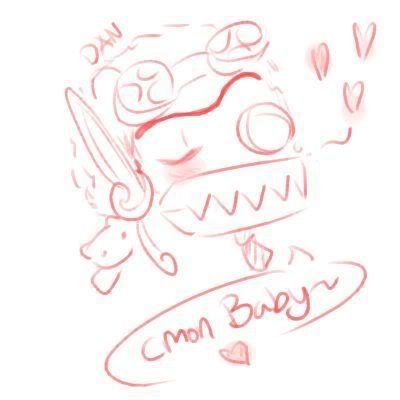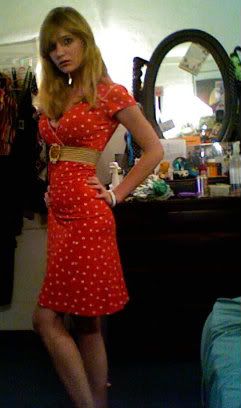 [Visit my deviantART, <3. -> PorcelainCage]
Signature

[img:a60a2ed208]http://snag.gy/aXHJq.jpg[/img:a60a2ed208]
This is me. Got a problem with it? Talk to a psychiatrist then, not me.
[/size:a60a2ed208]
I WANT YOUR STUFF
Donate anything.[/size:a60a2ed208][/align:a60a2ed208]