About
I like Donations.. They make me feel like people like me enough to give me free money which cannot be used in the real world.
I'm so great i even have a sad singing clown for dramatic Mafia-like effect!
biggrin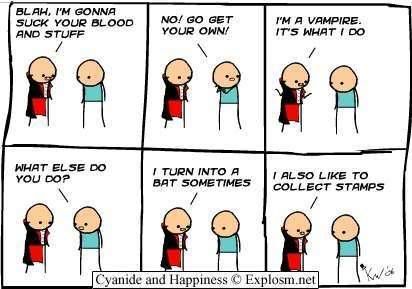 I am indeed a cosplayer! I have made several cosplays which i do wear at Anime conventions, around my house, or just out shopping. It is a great hobby I enjoy greatly and i've met some wonderful people because of it. I'll be sure to try to post some pictures of my cosplays sometime. just like.....in the little Journal thing or whatever.
FINISHED!!
~Riku (Kingdom hearst 1. not 2)
~Ouran Boys Uniform(Ouran high school host club)
~Eiri Yuki (Gravitation. I actualy have a shuichi for this one too
biggrin
)
~Miroku (Inuyasha)
~ICHIRO! (nerima daikon brothers)
Started
~demyx (kingdom hearts)
~Halley (Shadow Hearts <3)
Hoping to start soon
~Negima (Negima?!)
~Sora (Sukisyo, The wig for this one will be very very difficult. But i'm looking forward to doing this in the future. I might have a sunao)
running out of things to type.
Ummm... I make amvs. They are on my Youtube Profile
http://www.youtube.com/profile?user=xXkuroXkitsuneXx
However i rarly ever post anything on youtube. eversince deleted my old acount with all my awesome videos I've just been to mad to support them. D< Thoes Bastards!
Oh i know!
Total Value: 132,073 Gold
After Exclusions: 58,100 Gold
[Item Information]
Item List:
Prisoner's Ball and Chain
Plasma Gear
Grunny
Long-Stem Red Rose
Large Gold Buckle Belt
Charred Tundra Boots
Black Skeleton Gloves
Drop Dead Gorgeous Skull Hairpin
Fox Tail
Jack Uniform Pants
Elegant Snowy Cravat
Elegant Black Satin Coat
Black Strapless Bra
Fox Ears
Black Top Hat
This is my dream avi. Please help everybody! I lve donations! You would all get big hugs if you help!

Tis a MECHANICAL BEAR PENCIL!!!!
And finaly.......
DANCE GACKT DANCE!!!!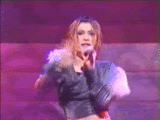 Multimedia
Signature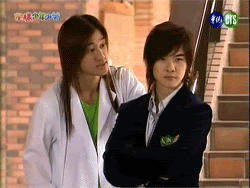 "What's wrong"
"They didn't give me donations (>3&lt wink /"

~be nice give Shinji-kun Donations~