Me
Alright i'm an emo lets get that out of the way right now. I am a nerd. I like videogames and writing pointless programs that no one uses. I am not fat, but I dislike most sports. Soccor,volley ball,football,tennis, and a few other sports I could play all day as long as it isn't above 90 degrees. I have facebook and a myspace if you want it just let me know. I like the colors black,red, and white. I'm also quite fond of blue. I love skinny jeans and tight shirts. I like My Chemical Romance, The Killers, and The Red Jumpsuit aApparatus. my favorite movie ever is The Nightmare Before Christman and Alice in Wonderland. I love the chesire cat. I like Family Guy,Futurama, and anything else that makes me laugh.Oh and I love anime, but who doesn't?I love Kingdom Hearts and Final Fantasy (though 13 sucks.) Anything else you wanna know just ask.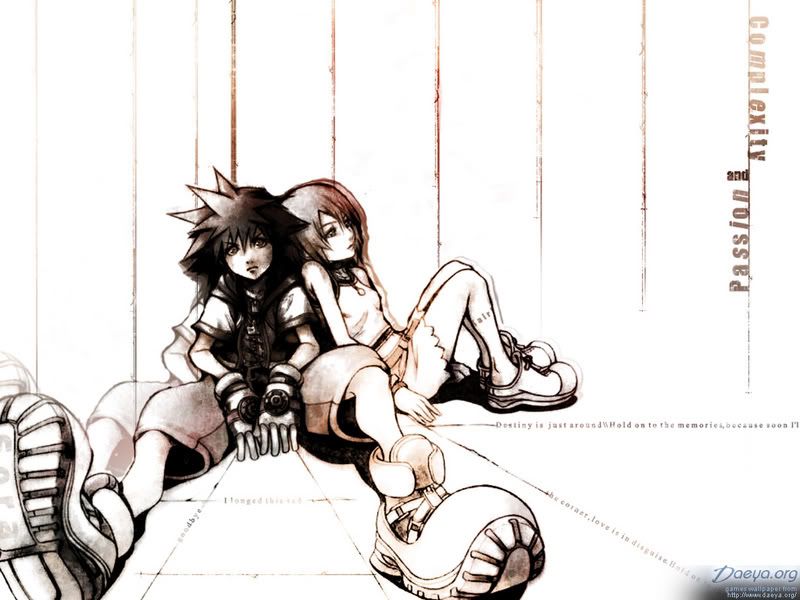 Stuff i'm getting for my dream avatar
Estimated Value:
66,793,855 Gold
First Frost
115,000 Gold
Ghost White Torn Blouse
2,400 Gold
Ravenwood Manor
194,000 Gold
Zodiacal 3rd Gen.
1,099,000 Gold
Stainless M1911 Sidearm
210,000 Gold
Stainless M1911 Sidearm
210,000 Gold
Zombies At The Door
15,000 Gold
Rick's Bloody Bandage
10,000 Gold
Dead Inside...
88,000 Gold
Cheshire Kitten
55,555,555 Gold
The Mad Hatter
8,980,000 Gold
Wintry Kisses
314,900 Gold