About
Ciaossu~


..Aloha 'Loha, Loha-Loha...


Make friendly and call me Anna

My favorite color is yellow


If everything else fails in life, I'm opening a bakery.


I am, at least, 97% literate.


I love my family, friends, and pets way much more than necessary.



I do not have any impressive talents.

I value common sense.


I will hardly go a day without wearing make up.



It's inevitable: I WILL embarrass myself, at least, once a day.



I'm afraid of not succeeding.


I love wearing flip flops, and wish that I could wear them year-round.

I hate the winter and being cold.


I have a hard time making eye contact with people.

I'm getting old and I've probably been on here longer than you have... with ample hiatus in between.




My signs are better than your signs.
So suck it.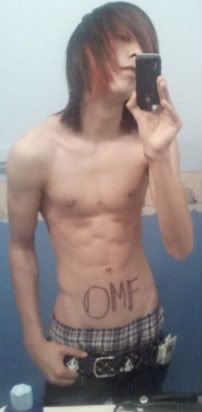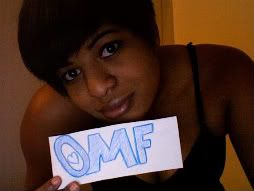 Best bitches in the club hands ******** down:
Da Xia Xiang
Treble Deaf