About
THIS IS GOODBYE! <3
Its been a long time coming and I'll Miss you All!
If you need me I'm on facebook: Shandi Hilligoss.
Goodbye everyone. <3
Shandi (OrgasmicPurr)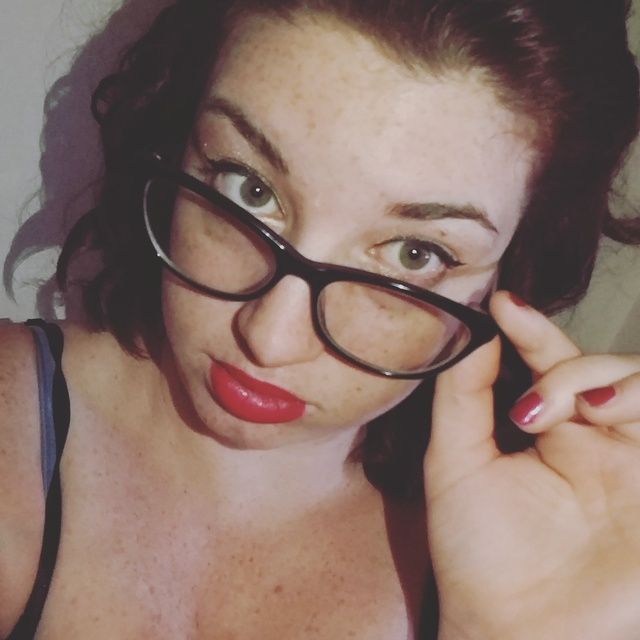 Gaia was my first taste of freedom. It was like a secret getaway where I had friends who I could trust and some are still around very few of us but I'm happy I met them.
It was the place where I met my first love, and the place where I realized that life keeps moving. You lose touch with friends, people change or aren't who they say they are.
This is my first home and I hope to have it til Im no longer here. The real world turned out to be cold and dark most days.
Fun and crazy on others. Still I come home just to see if anyone is here.