About

I'm Alli;
I'm barely on;facebook is better
and this is my life<3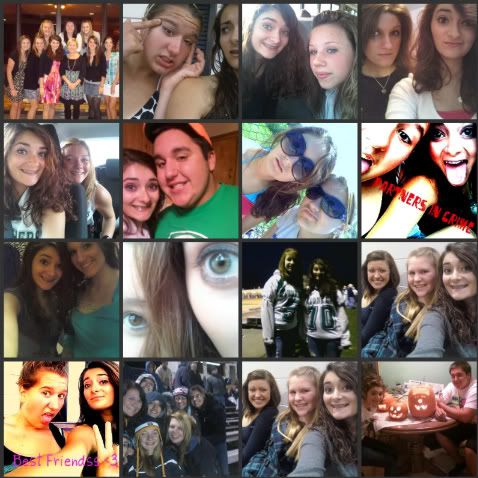 And I'm not hoping we can work it out.
I'm done with how I feel.
Spinning my wheels,
letting you drag my heart around.
And I'm not thinking you could ever change.
I know my heart will never be the same.
But I'm telling myself I'll be OK,
even on my weakest day.
I get a little bit stronger.

It doesn't happen overnight.
But you turn around and a months gone by,
and you realize you haven't cried.
I'm not giving you an hour, or a second,
or another minute longer.
I'm busy getting stronger.





Titanic<3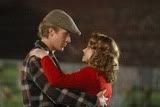 The Notebook<3



VJDay<3


an AllisonOrigional

Friends
Viewing 12 of 17 friends
Multimedia
Signature
Now Let's Get Kinky and Change the World =]