About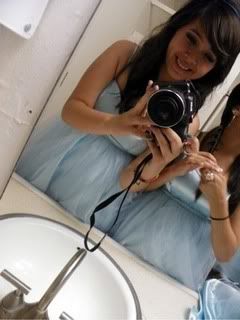 Ohaaaaaye ^,^
I'm Bridgette, I'm 16 & I live in SoCal.
Single, filipina/white.
I
sing
&
dance
, it keeps me sane.
Friendly, sweet, honest, easy to talk to.
Get to know me yourself?(:
http://ohgawdbridgette.tumblr.com
<- catch me there. (:
follow my
instagram & twitter:
OhGawdBridgette
Keeping this here forever, even though we lost touch. ;/
vvDamicakes.!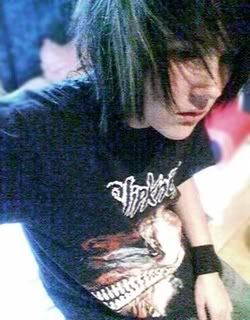 XD Hehehehehe you are so amazingg bridgette; I'm going to doodle something for you. (even though i suckk at doodldldldldldldle-ingD; Hehe. I OWN THIS GIRLL;D, Except Her Boyfrann of course. This girl rocks my socks, splits my lips into a big smile, and makes my face looks like a strawberry;DDDDD. she also made me In Love with this emoticon: C: xD it's adorable.<3 ILHSM, it's not even funny. it's not even excessive, its not even necessary. but i do. she isn't boringg and she and i can text forevah!! i feel like an old geezer when i talk about hurr, but i feel like a pretty good geezer.xD(what am I sayingg?! WTF) forgett thatt sentence, babes. She Is My Bestffriennd. Sorry James, Matt, Anthony, Breann, && allofyooh. I Choose Bridgette. & By the way, if you don't know who is saying all the great stuff here, it's Damian. OMG I love yooh. I wish that sentence would take up the whole page. Lyke; in really big letters. But that would flip up your page, huh? And did you know that i'm not even looking at what i'm typing so i couldprobablytypesomethingupandnotevenknowitD; Do you think I wrote enough? Because I can just SPAMMM your page anytime now.C=
&& i'm like, textingg you now. ;D i love my life. at school, its so boring because i can't talk to her. she's the spice in my life. she makes my day. I ALWAYS miss her, you know. I would so marry this chick.xDDD not even kidding. Bridgette, you are so AMAZINGBEAUTIFULWONDERFULGLAMOROUSFANTASTICSUPERGREAT<3
I mean it.;D i love love lovelylovedovedoveyloveylove you ;]<3
Friends
Viewing 12 of 213 friends
Journal
[T]hese[G]irles[F]O'sho Crew
so yeah.
baybeeLOVE:1mh
bby_hannah:2mh
__________:3mh?
we need a fill in. any more people wanna join just ask.
&U&GIRLS ONLY SORRY
biggrin
well were recruting for more members.
Multimedia
Signature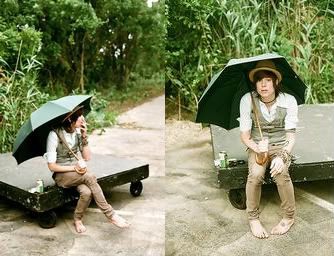 Questing: Avi Arts & Signs.