About
LOOK FOR ME ON DEVIANTART! MY USERNAME IS PhuckOblivious
=====================================
ABOUT MYSELF

- AND YEARS LATER I FINNALLY DECIDE TO UPDATE MY ABOUT ME -


Oh gosh, how do I start this.
(cough, cough)
Well, my name is Shelby-but I hate my name so call me by oblivie!

I'm currently 17 years old and only 5'1 .. sad I know
(cryface)
I have a WONDERFUL lover who I keep in my heart every day.
My special person just moved states away and left me sad and broken-hearted.. but no matter! I shall recover eventually and we will reunite halfway to start our lives.
(wink, a-ok!)

As you can guess from the picture above, I am an absolute Anime-tard and always have been. I'm not too obsessed (I hope) but I make some exceptions (for kuroshitsuji, kingdom hearts, Death note).

In the future I wish to be any kind of artist as long as it corrosponds to my anime-drawing habbits. I won't mind being at Illustrater for children books. I give my heart out to tiny misunderstood humans <3 I luff children and my dream is to have a baby. (I watched baby story with my grandma when I was 7. I'm totally ready if my lover is... wait.. if It's possible we can have a baby >&lt wink

I love music. Mainly my lovers fault. I've always reached out to country. I'm a very rare high school student who loves that type of music to death <3 I also enjoy rock, techno, alternitive and some classics. Don't ask me about rap or hiphop. You die in only a few seconds flat >0 Oyea-I'm a hater..

Um .. lesse..
(looks around)
Oh dear.. I think that's all Dx
Send my PMs! They make me squeal!! <3 <3


=====================================

Ok, now I have a new avatar goal!
Help me get these and you will be in my;

" JOURNAL OF AWESOMENESS! "



Total Value: 964,137 Gold
[Item Information]

Item List:
Gimpi 2nd gen.
Gimpi 3rd gen.
Gimpi 3rd gen.
Charred Tundra Boots
Demonic Anklets
Dashing Gentleman Pristine White Gloves
Tiny Pixie Wings
Picolitrosso's Urn 7th Gen.

Tell me what u think?
Should I keep the one I have and improve it?

My Idems are worth 411k or around and own inari's beads

A Tektek Made for me by CocoMellos <3
This is The " Jabberwokey " ver. of the one above.
After all, I am wokey from " Alice Beyond the looking Glass "



Total Value: 424,112 Gold
[Item Information]

Item List:
Gwee the Dragon
Western Zodiac
Lovely Genie Green Headpiece
Mint Sugarplum Tiara
Lovely Genie White Embroidered Harem Pants
Green Body Dye
Emerald Milady Bodice
Banshee Green Mistress High Heels
Picolitrosso's Urn
Oculus Mythica
Friends
Viewing 2 of 2 friends
Journal
Avatar art, Donaters and more!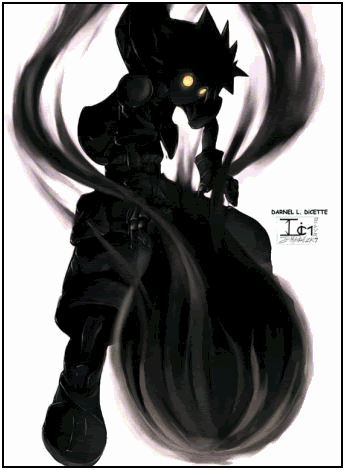 This would be the list of people who do awesome things X9 As in Donaters, people who make me avatar art, people who make me dream avatars or signs XO I luff you all! Thank you muchies v.v.
Multimedia
Signature
Member since 2006,
Quit some time in 2008-2010,
returns in 2013.

Look how happy I am to be here.

[img:6382b975b3]http://i42.tinypic.com/2nlxzie.jpg[/img:6382b975b3][/align:6382b975b3]