Welcome to my profile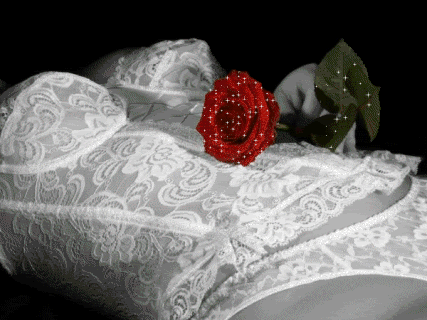 For those of you who don't know me, I have been on gaia for about 2 years or so. I've made some very good friends, many of which I would give the shirt of my back to if they needed it. I love them like family. ^.^
I have even got to meet up with one of them in the real world! LOLz I also have already known a few of them for quite some time in real life. Oh and to the single people coming to my page looking to get a piece of pixelated booty.... your way to late! I'm taken!!! So if anyone has anything they would like to know more about just send me a message and I shall tell you.
Thank you for visiting my page.
This is a list of the few that have donated. Again, thank you very much!
Twisted urges
Gir The Muffin
Extorqueuse