About

Velcome to my vonderful page, mwahaha-ha-ha. ;3


Amuse me.

"You know you're in love when you can't fall asleep because reality is finally better than your dreams."
-Dr. Seuss



Gaian name-

L a d y O p i r i


Name-

Snow Opiri (Pronounced: 'Opiree')


Age-

17(Only her Uncle Gabriel can tell you otherwise...)


Race-

Vampire


Gender-

Female


Personality-

Under public's watch she is outspoken and at times very rude, but when she is alone...she's actually quite withdrawn and depressive.



Bio-

I was born on the 31st of October, which still to this day makes me smile. But not the usual, "happy" smile, but a smile of being disturbed to some degree or another. The night after I was brought into this world my mother and father, being the depressed and socially unacceptable 'type' of people that they were, had joined hands and flung themselves off the edge of some cliff into some river. They had abandoned me, but lucky me my uncle just so happened to live not that far away. How could he have noticed such a small bundle (also hidden in some shrubbery I might add) when you're driving over 60 miles an hour with poor eyesight? I wasn't at all convinced, but he assured me otherwise when I later asked. I love my uncle, but I don't like my uncle. And even though I do not particularly like that phrase that's the only way I can describe my feelings towards him.

Growing up was very difficult for me. Every Halloween I would be pranked by a class full of naive 4th graders.They would hang dolls from my tree and laugh. I was not at all amused to say the least.

Somehow I must have worried my uncle...I mean, to place me in a ******** up place like this? He comes up to me one day, out of the blue and says, "Methinks you need some serious therapy little one!" Well methinks someone should take his medicine and leave me the hell alone. I have my own issues to deal with. I want to learn more about my past, have my questions about my heritage answered. Why were my parents so poorly treated? Why are my canines so long and pointy, like a vampires? Could it be a family trait? I don't know...I just don't know...


App-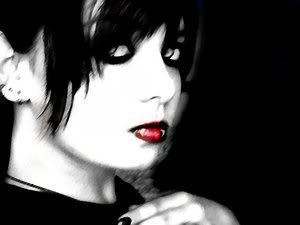 Commonly used word/phrase:

"Enchanté..."
Charlotte Snow ("Gothika&quot wink
Role in Halloween Town:


Singer/Heiress of Gothika Manor
(*Artist: DarkNightGlow@Deviantart*)
Charlotte: "I can do this...just trust me for once. That's all I ask of you, just once."
Mr. Charles Gothika: "Oh? Well, we shall see soon enough-"
(
CHARLOTTE slams her journals down on her desk and faces MR. GOTHIKA.
)
Charlotte: "See...? How could you possibly see when you have jealousy blinding you?"
Cast of Characters;
Charlotte Snow
Mr. Charles Gothika
Ferora (Fire spirit)
Miku (Wind Spirit)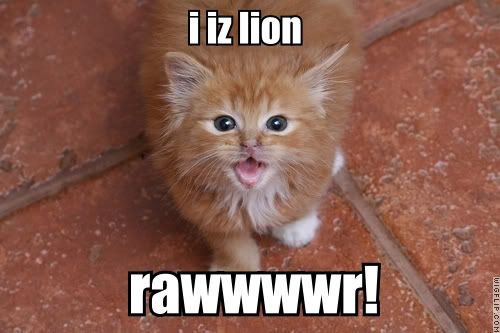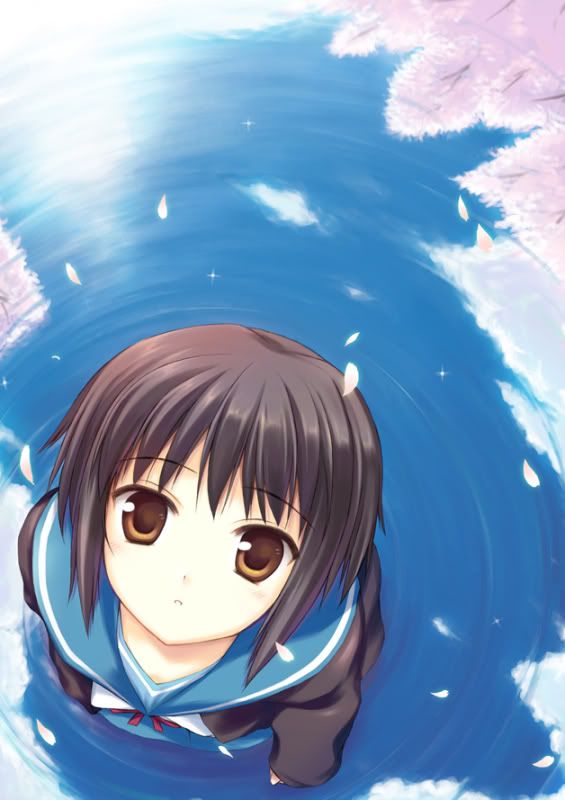 "............Never forget the spring. It will come again...in time."
Rawr, b***h.
Friends
Viewing 12 of 124 friends
Multimedia