About
Total Value: 91,418 Gold
[Item Information]
Item List:
Satin Hairbow
Mu Plushie
Midnight Black Sweet Lace Mary-Janes
Oculus Mythica
Midnight Black Sweet Lace Dress
YHELLOTHERE.
Before you start questioning me, I'm a DeviantART freak who has a mad obsession with Sebastian Michaelis, who is most likely the sexiest butler I'll ever see.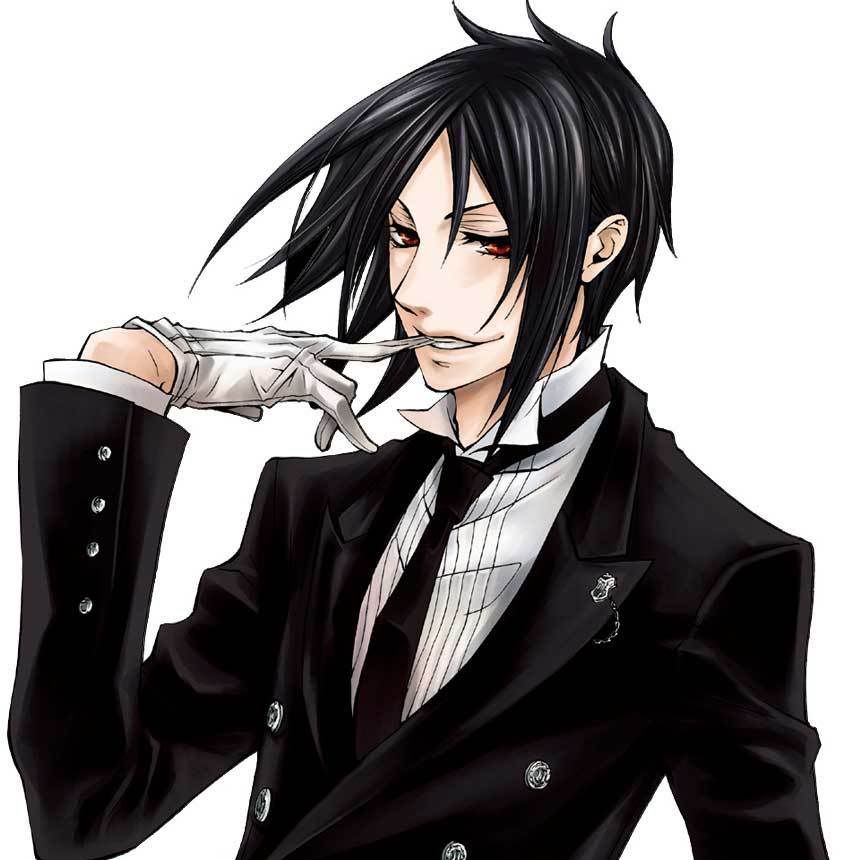 I also love Lavi from D.Gray-Man, but can you blame me?
There are also vocaloids, which are basically characters with computerized voices. Whoever thought of giving robotic voices characters is a genius. GAKUPO IS THE HOTTEST.
Yes, he's a guy. A very girly, dead sexy guy.
I HAVE MY OWN DICTIONARY.
http://sugarhigh200.piczo.com/thedictionaryofliz
IMHAPPYPLZ. THE MOST EPICAL THING EVER.

You are a Clueless Uke!
Having a good time is what you're all about. You're satisfied just to have someone to eat hamburgers and play video games with, and are completely oblivious to other's manipulative behavior. You don't expect much, and that can be a good thing. You're perfect prey for the Opportunist Seme, who might take advantage of you, but you probably won't even notice, or really care, as long as you're enjoying yourself.
Most compatible with: Opportunist Seme, Romantic Seme
Least compatible with: Sadistic Seme, Don't ******** With Me Seme
What seme or uke are you? Take the experience at
SemeUke.com
, or find merchandise
here
.