About
I DON"T DONATE SO DON'T ASK!!!!!!!!!
I donate to those who don't ask. Ask for a donation and I beat you with a tuna *gets slimmy wet tuna ready*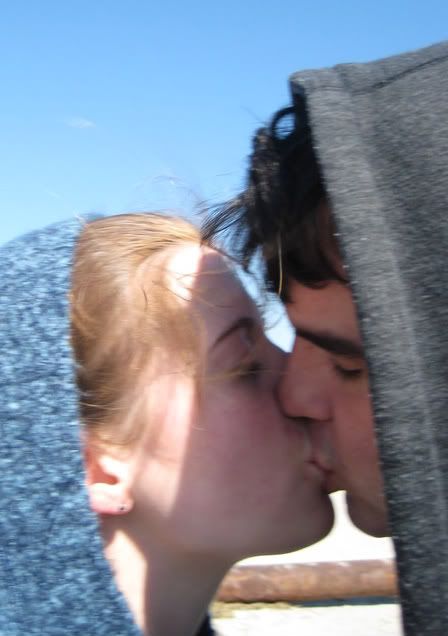 Hi, my name is Becky and I'm 20 years old and live in New Jersey and I go to Loyola University of Maryland. I like anime but I'm more into manga. I am an honors and AP student and get A's and B's, but I don't spend all my time studing, very little actualy. I can usually be found out with friends, with my boy freind or in front of the TV. lol. I love shopping and cloths.
I'm very laid back and a happy person and have been known to be taken advantage of my others because I trust people a bit too much... I love to make people laugh and have a preference for perverted jokes (who doesn't love those?). I rarely get mad and hate to cry in front of people...