I live how I want & I love who I want. It's a lot like being free.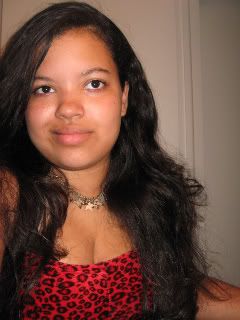 Im twenty.
I stay up way too late.
I read a lot of non required reading,
I love dressing themed for anything,
and sunflowers make me super happy.
Im a college student, so I dont have much money,
but Im sort of grateful because instead of movies and mall trips
I go on my own little adventures.
Sometimes they can get a little mischevious,
but they are always fun.