About
This is meeh...sorry if the photo is huge
eek
photobucket sometimes hates meh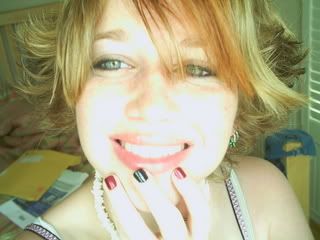 My House!!! :
http://www.gaiaonline.com/homes?user=4959276
Hello all!!!
my name is sabrina (nickname is Novatone) and i'm 17!! My friend that told me about this site is sana-chan!! she's the best!! Lemme tell ya some stuff about meeh:
(Please copy and paste this and tell me alittle about yourself in my comments section...erase my answers heh!)
Name: Sabrina T.
B-day: Nov. 21. 1989
Fav. Color: Red
Fav. Soda: Diet Pepsi
Fav. Food: Hmm...that's hard...everything?
Fav. Element: Fire
Fav. Weather: Stormy/Snowy (tied)
Most missed Memory: My dad (he passed away when i was 7)
Tattoo?: Yes, one...on my ankle (fire kanji)
Dog or cat: Dog!!
Weakness: Nice boys...and I'm gullible
Fear: Spiders and being in airplanes
Word u most used yesterday: uhhhhh...gosh i dunno...meeh?
Here's my baby, Raine.

This chibi avi drawing is done by: FFLove190
This is drawn by SlamKitty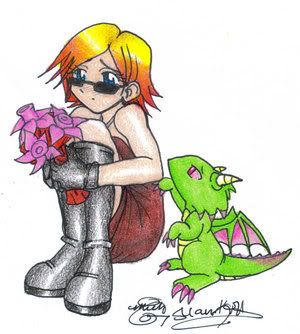 This is drawn by: Lucky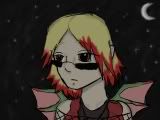 This is drawn by: PinkAngel25

And this is drawn by: Meeh
Friends
Viewing 12 of 35 friends
Journal
Our new Life
Process of moving, cleaning, unpacking, and a lot of other stuff
Multimedia