About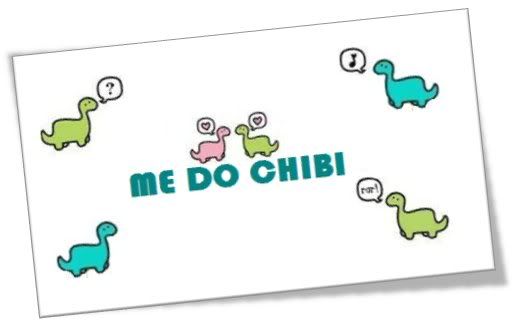 This is my avatar art shop forum link thingy!!!! SHOP TILL YA ummmm, you can finish the phrase!!
Total Value: 881,773 Gold
After Exclusions: 463,309 Gold
[Item Information]
Item List:
Picolitrosso's Urn
Dashing Gentleman Onyx Shoes
Dashing Gentleman Gold And Black Cane
Roco Rochel Costume Bracelet
Oculus Mythica
Gold BFF Heart Chain
Reve Rouille
Clean White Tavern Wench's Blouse
G-LOL Dark Mistress Skirt
Sexy Present (Valentines Day 2k9)
I
a
m
c
o
o
l
a
n
d
y
o
u
k
n
o
w
i
t
!
hi pplz! music pretty much runs my life! i am dust with eyeballs without it! my favorite bands are PARAMORE, slipknot, three days grace, blink 182, and papa roach! if you haven't heard if these bands......... YOU HAVE NO LIFE! i love transformers and i am soo exited for transformers 2 to come out! i just got this really huge transformers comic book that i am so in love with! woo hoo! i read Harley Quinn comic books cause she is my idol! i kinda read comics too much. its an addiction! I read all the twilight books well Twilight, New Moon, Eclipse, and Breaking Dawn. i really love playing the guitar, i have a pacifica (yamaha) its so awesome! i play the drums (when no one is looking) i can't help it! i am in love with MARVEL! and for those who dont know what marvel is its pretty much all the best movies that come out like HELL BOY, HULK, and IRON MAN! those are only some of them and i looooove them! hehe. yes i can also name a bunch of autobots and decepticons (those are transformers by the way) so thats all i really want to share and i am just lazy and don't want to type anymore! so bye! ♫
ME
ll
v




The bands that create the pulse-
a skylit drive
breathe carolina
slipknot
paramore
three days grace
blink-182
sum-41
papa roach
hellogoodbye
led zepplein
jimmy eat world
new found glory
maroon 5
the all-american rejects
jimi hendrix
foo fighters
the fray
the main
there are more, i just can't think of them right now!
this is my turtle!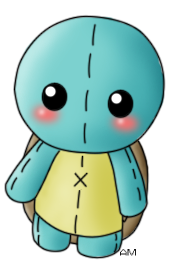 my old sig.
my sis is soooo nice, she got me this really cute chocolate thingy!
smile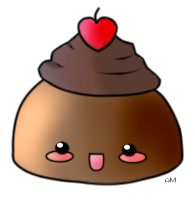 this is you if you don't like my avatar. so like it!

could be you...
people, i am questing penguin slippers, if anyone wants to donate, gimmie gimmie, you will be very appreciated and i will put your name on a list of really nice people. WAT ARE YOU WAITIN FOR? DONATE!
*pssssst* the purple ones taste the best!
*whispers* ooooo i almost forgot *screams at top of lungs* AMY IS A MAN!
Girl: Do i ever cross your mind
Boy: No
Girl: Do you like me?
Boy: Not really
Girl: Do you want me?
Boy: No
Girl: Would you cry if I left?
Boy: No
Girl: Would you live for me?
Boy: No
Girl: Would you do anything for me?
Boy: No
Girl: Choose--me or ur life
Boy: my life
The girl runs away in shock and pain and the boy runs after her and says...
The reason you never cross my mind is because you're always on my mind.
The reason why I don't like you is because I love you.
The reason I don't want you is because I need you.
The reason I wouldn't cry if you left is because I would die if you left.
The reason I wouldn't live for you is because I would die for you.
The reason why I'm not willing to do anything for you is because I would do everything for you.
The reason I chose my life is because you ARE my life
Friends
Viewing 12 of 44 friends
Journal
What else should i name my journal, Journal
well this is obviously a journal in case some of you didn't know, i don't really know what i am going to post in it! i guess you'll have to wait and see!
Signature

zombie bob likes to eat your face!


i am in dire need of the reve! please please donate! i will luv you!