About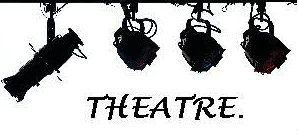 "Art cannot soothe
Words cannot tame
The Night"
- The American Night, The Writings of Jim Morrison
Hey! My name is Deena, but you all know me as Night. Vampires are awesome, I'm obsessed! I can be very weird xD. Theatre, Film and Music run my life. Ok I have to say it now, I type fast so i usually make a lot of typos x.x;; Yo hablo español, pero solo un poco.... Ok, those are the basics, anything else you want to know you'll have to ask. The sun is starting to rise so i bid you adieu.
--
Night


Friends
Viewing 12 of 132 friends
Journal
Night's Journal
Stuff!
Filled with RPCs and stuff.
Signature