I'll stop the whole world from turning into a monster.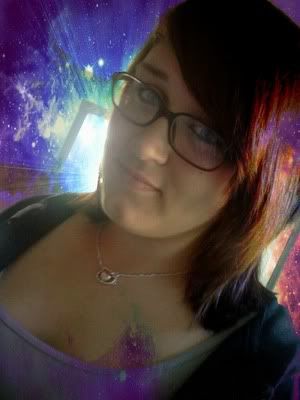 Hello! biggrin
Im nicole, nikki, nikkipoo ect. call me what you like.
I am seventeeennn! and almost done high school. speaking of which, i go to Belmont high school. Such a small school but the kids there kick a**♥ i have three absolute best friends and they're all guys. girls are to much drama. im a photographer and chef. i draw and read. I smoke pot. its good:] my ipod and phone are my life and im a pirate if you know what i mean. There is so much more to me then meets the eye.