About
Let me start off by saying that this is my Official Page! If you don't believe that then don't bother looking at this page.
Anyways! My name's Kendall Jenner and I'm pretty new here.
I do a lot of things with my life, like cheerleading, modeling, and sometimes scouting.
I'm very close to my family and friends so I don't respect those who judge without knowing what they're talking about.
Send me a message or leave a comment if you wanna chat
I'm a nice person, I swear!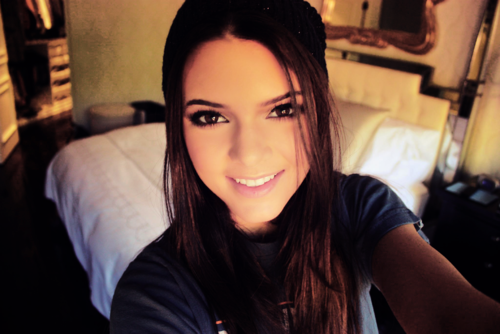 xoxo KenJ