About
[This needs to be rewritten. Some time. When I'm not lazy.
I'm shy, odd, I love Cardfight!! Vanguard
with my entire being
, and I'm still forever a Yu-Gi-Oh fan. All of its generations. Also weakness for Gundam/other mecha anime. Pretty much all anyone needs to know.]
Never forget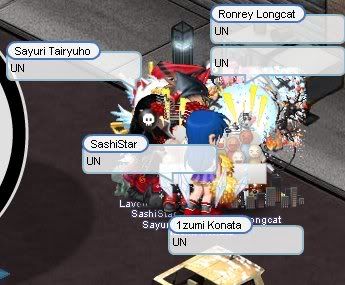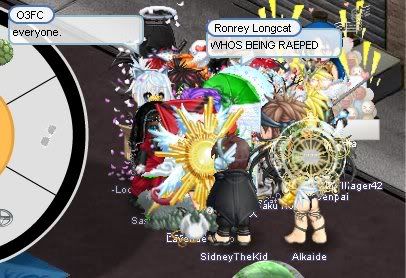 Best rally.
Friends
Viewing 12 of 60 friends
Journal
Goodbye Halcyon Days
Warning: ... It's me. Need there be any more warning than /that/?
Multimedia
Signature
や(ノ◕ヮ◕)ノ*♥:・゚✧ |♪| アイ★チュウばか |♪| POP'N STAR推し♡

[img:9a7e8658d5]http://puu.sh/bGy7f/2288340b2f.png[/img:9a7e8658d5][/align:9a7e8658d5][/size:9a7e8658d5][/color:9a7e8658d5]