About
HEMHEM UNDER CONSTRUCTION. LOOK AWAY, CHIPLINGS.

Look, most of you guys are smart. By the size of things, I'm pretty sure you can tell with a glance what the most important thing on here is. You know, my priorities. The biggest thing on here? *hint hint, wink wink* Well, anyways, you know what to do. ;D

D: Gaia deleted my whole wishlist for the second time, and damn right it was long. And I only repeated a few of the items from the last wishlist. ;_; Fudgenickles much? .Screw this, guys, I'll just go off and make a wishlist of the primary items I want. The rest you can probably figure out yourself following these guidelines:
1. They are awesome.
2. They are fine pieces of pixel work.
3. They usually cost a lot, but sometimes they're quite cheap and I'm just too obnoxiously thrifty to buy them.
4. They are awesome.

...Oh, wait, what? I'm supposed to tell about myself here?

....Psh, who has time for that?
Chu stalkers. D:
But since you want to know so much about me, I'll just do some shameless advertising:

THESE ARE BOOKS YOU SHOULD READ. lyk nao. I REALLY DON'T CARE IF IT'S ONE O'CLOCK IN THE MORNING AND NO BOOKSTORES OR LIBRARIES ARE OPEN; YOU HAVE TO GET IT RIGHT NOW. AND, GEEZ, PEOPLE, WHY DON'T YOU JUST GO TO SOME B&N MANAGER'S HOUSE AND FORCE THEM TO OPEN EARLY? ALL YOU HAFTA DO IS POINT SOMETHING SHARP THEIR WAY. D< YOU PEOPLE ARE USELESS.

Anywhos, first I want you to read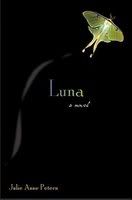 Luna by Julie Ann Peters
If you have something against what's written there:
Shut up, b***h, I hate you already. (Pardonmy French)
I'm not going to post a summary or anything here for the books, since this section is already getting way too big, what with the images and my long blahblahblah-ing, but in the future, maybe I'll do something more in my journal and link it if I'm bored. Anyways, all you need to know is that they're awesome books.

Another book (just so you know Luna and the two books after it are written for teens and older, though I personally could have read this at about 3rd or 4th grade. But since I was a beauteous and extremely mature reader with an insane amount of highly developed vocabulary at my fingers since...Oh, ever since I started to read and was able to visit the library, yeah, teens or older for most people.) I recommend would be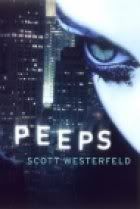 Peeps by Scott Westerfield
Okay, end of modkiddie-appropriate content for now. These two books I recommend be read by adults only, or mature teens. Get it, guys? I know you're out there, those kids who joined Gaia with a fake age. I did it once too on a lost account, and luckily I was mature enough at the time so that I was one of the corrupters. >>' ...You didn't hear that. Anyways, the first of them shouldn't be read by you young 'uns because of some sexually explicit scenes, though don't get me wrong, it's not wordpr0n or erotica or anything, they just mention it as a fact of life, which it is. Seriously, I would let you read it, but DUMBUTT H00MUNKIND DOES NOT APPROVE. -____-' *slaps with a fish*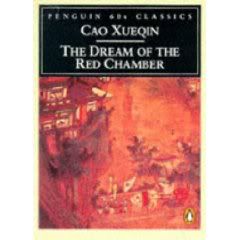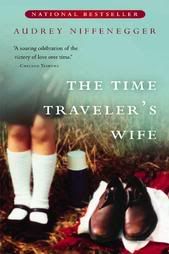 Comment moi;;
OHGAWD. Wuttacow did you put on there;;
Friends
Viewing 12 of 69 friends
Journal
Lyrics&Junk, Inc.
Shalalala~
Any lyrics for songs I like, and a bunch of random crap, too. :D
Multimedia