About
Well, my name is Randy AKA Natoe, Kurokuro,. I'm turning 17 in August.
I'm Cambodian,Thai, Chinese,Vietnamese, Korean and MAYBE Laos. I am what you would call an Asian Supremacist. I'm not racist, I just think Asians are higher up. I have many friends that got my back in both real life and virtual life. Obviously, I have a big thing for anime like Bleach, Naruto, Code Geass, Katekyo Hitman Reborn, Death Note, etc. I also have a big thing for Final Fantasy, Devil May Cry, Kingdom Hearts ,and the .Hack games.
I have a lot of hobbies. Dance, Play music, etc. I pop, wave, bboy (breakdance), cwalk, and melb shuffle.
I play guitar and piano
Well comment my profile and let me know if u like it or PM me and tell me if u like it. it's ur choice.
My Aim: TisRandy
Noctis Lucis Caelum (Noctis or Noct for short.) The protagonist of Final Fantasy Versus XIII. Another installment of the Popular RPG series. He's mad kool. You should look up the trailers to see what he can do.
Noctis in his Pwnage State. (he really does this in the game.)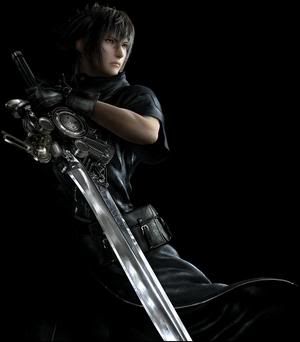 oh sht. he's in a tux!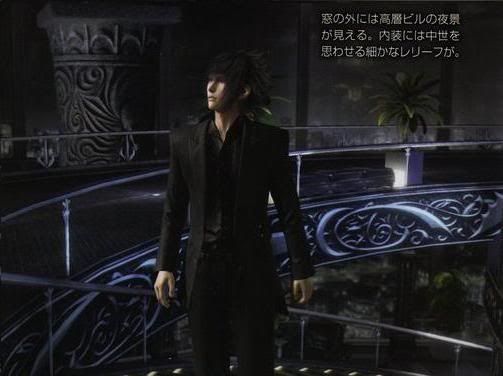 I've got a Playstation 3. But it's malfunctioning at the moment.
My PSN is KuroNatoe
I play:
Street Fighter 4
Metal Gear Solid 4
Metal Gear Online
Blazblue (Mad fun fighting game)
Resident Evil 5 (got all the trophies XD)
Call Of Duty: Modern Warfare 2
Tekken 6
Marvel Vs Capcom 2
Friends
Viewing 12 of 19 friends