About
~~~~~~~~~~~~~~~~~~~~~~~~~~
when will tis suffering stop..
when will this bleeding end...
I wait and wonder all these things and still theres no answer...
complicated dreams with loosely hanging thoughts....
fighting among ourselves..bloodshed....hanging limbs...
Is there no stop..is there no end?
~namelyspeaking~
♥♥♥♥♥♥♥♥~♥~
Thank you for all the artist who drew me!! Here's my dedication page to yeah
smile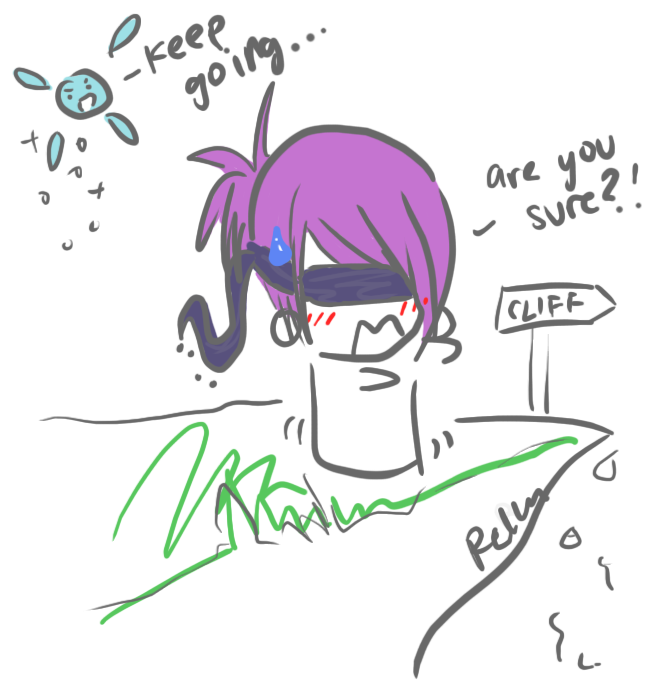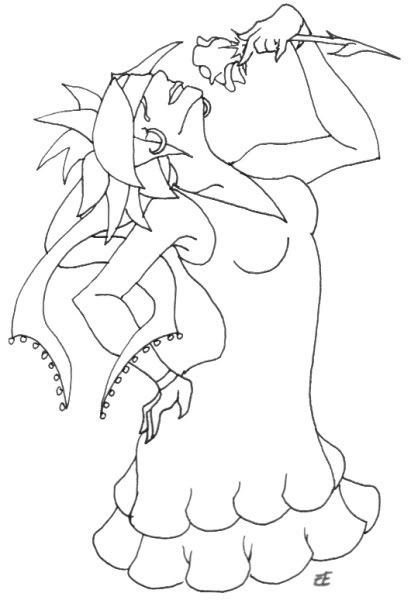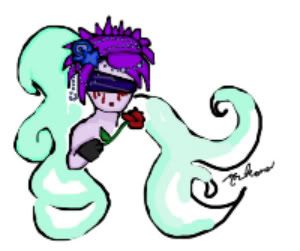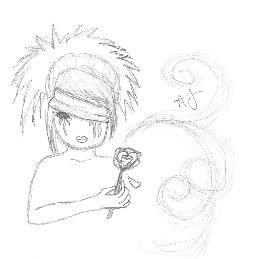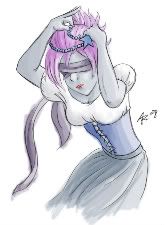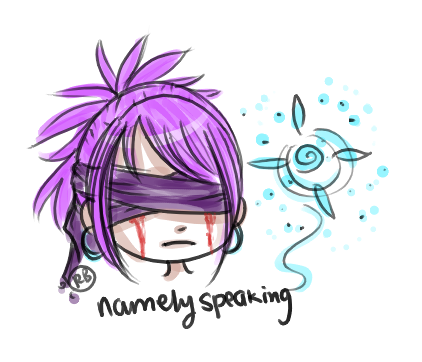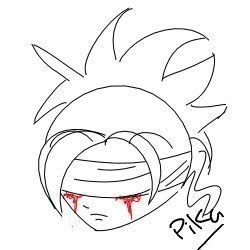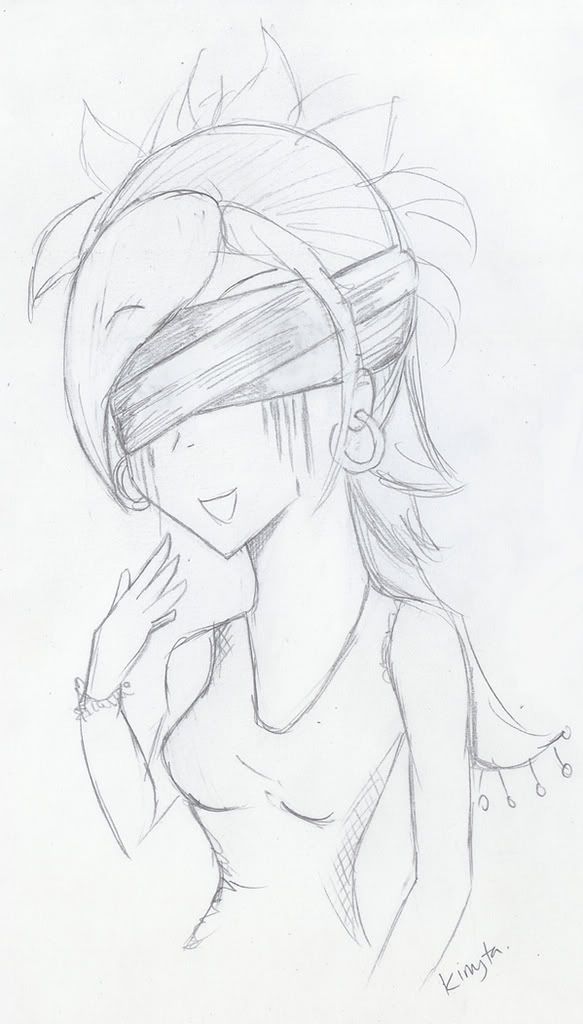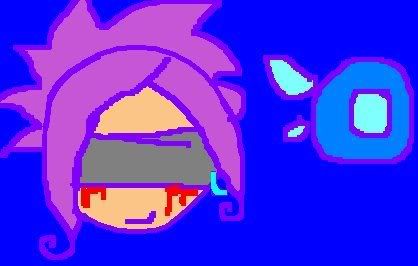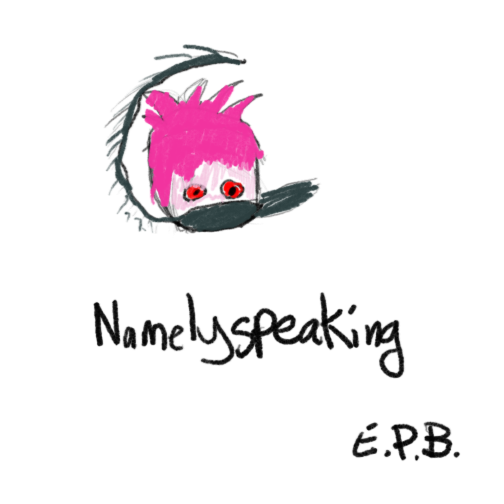 Thank you for all the wondeful artsy;s!!
Friends
Viewing 12 of 54 friends
Journal
Burping spree?
Why does my ister haved t o annoy me soo with burping!
Multimedia
Signature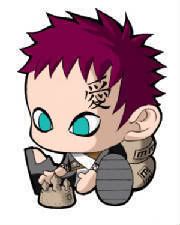 i adopted a chibi!

name: Arthur Reggy

likes: big explosives, anything that can destroy a raptor

doesn't like: Velociraptor mauling -cringe-

owner: who do ya thunk! A.K.A. not a raptor

you can adopt one too!

adopt me!