About
(sorry but thats not me in this picture.I will have L pictures of myself up soon though! promise!)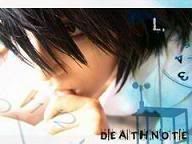 Hey my name is Justin Hamilton. I'm 17 and live in good 'ol VA. . .I have brown hair that is slightly wavy and I have brown eyes. I now wear glasses for the computer only, but they look really cool. I have loads of friends and am on the colorguard at my school.
When you sow a thought, you reap an action.
Sow an action, you reap a habit.
Sow a habit, and you reap a character.
-mom
Good days are miracles. Bad days are miracles too, they just didn't get enough love when they were little.
~me
Jesse is my seme for life! <3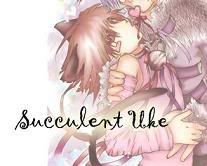 biggrin
I wish I had a patch....
Friends
Viewing 12 of 50 friends
Journal
What is life really?
Life. . . . . why is it confusing?
It's about me what else is there?
Multimedia
Signature
Succulent Uke
~G A Y~ UKE me pwease....I luv PM's
I like to cosplay ;]