This is me
My name is Nadia. I am 18 years of age. I currently live with my older sister taking care of our 1 Great grandparent and 2 grandparents. I do not play any games other then perfect world and gaia. I am not a gamer. I like going to the movies when something good is playing. I also like jello and I like music and hiking.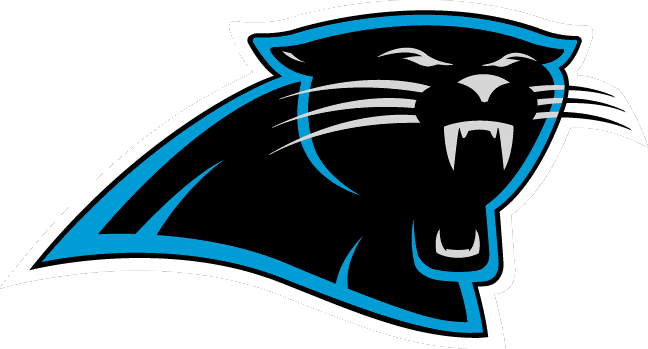 I am a Panthers fan. I have grown up watching them and they are the only football team I like.
This is my state Logo. Yes, I live in NC.
This is a funny picture so I wanted to put it here.