About

Find your Celestial Choir

What type of Fae are you?

What type of Fae are you?

Find your Celestial Choir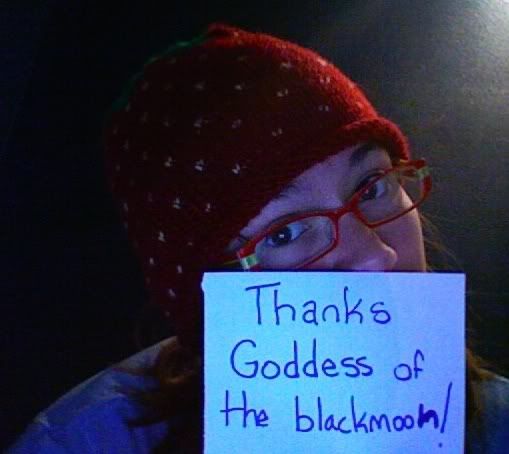 Area of Occupation: ♥ Ontario, Canada ♥
Name: ♥ LeeAnn ♥
Age: ♥ 19 ♥
Eye Color: ♥ Brown/Blue/green/grey ♥
Hair Color: ♥ Dark brown/red/black ♥
Status: ♥ Taken ♥
Fav Color/s: ♥ Red and Black ♥
Fav Animal/s: ♥ Tiger, wolf, horses, and snakes ♥
Fav Fantasy Animal: ♥ Dragons, Pegasus, and Centars♥
Fav Booze: ♥ Holy water ♥
Fav Drink: ♥ Pepsi ♥
Fav Junk Food: ♥ Hamburgers ♥
Friends
Viewing 12 of 35 friends
Journal
Dont like it dont read it
Pics, thoughts, art, poems
Signature
When we are no longer
speaking, thinking or dreaming
we will dance with the ghosts of whales
that have beached themselves long ago
long ago on the
barbary coast
we'll balance on bed posts
& terrify children in their sleep.
fade into the woodwork.