About
im a bi!!
IM SOOOO HOT!!
i do girls and boys!!
add me!!!
then we can
CYBER if u u want!!
come on dont be scared!!
ill do u soo hard ull want to do it agen!!
so come on go ahead!!
add me!!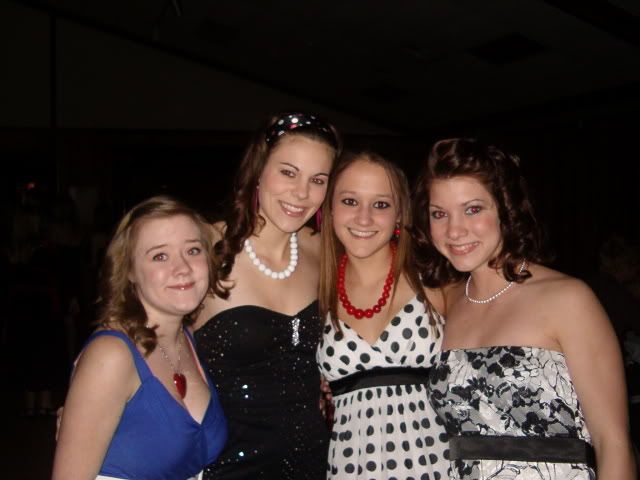 IM THA ONE IN THE POLKADOTED DRESS!