Mybeautifuldreamcomealive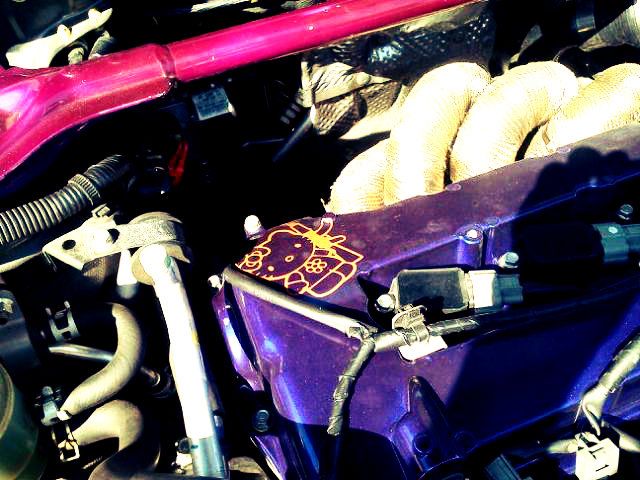 The name is Kristyn.
I am a Sophmore at John Tyler Community College.
Graduating 2011.
I have two brothers and one sissy ♥
Theres also a mommy and a daddy ♥
I used to live in New York.
Now I live in Virginia.
I'll be turning 20 December 22, 2012.
So I don't really have a whole lot to say about myself and I'm not all that interesting. I write poetry, it's really the only way for me to express myself and help make sense of my mind. Into a lot off different genres of music. Also into Photography (but really, who isn't?) Hate the FAKE.
I am obsessed with Hello Kitty, but what girl isn't? As you can tell I like to have a good time and it ain't one until the alcohol's brought out to play. Damnit, who doesn't like to party? Big fan.
I've got my issues just like everyone else and have gone through some pretty traumatic events, but I'm stronger than I've ever been before. So I don't want pitty. I have a past like everone, but I choose to find my way through life. I try to love life and live it to the fullest extent that I can.
and lastly....
You are my beautiful dream put into reality, but life moves on.