About

What type of Fae are you?
All the people in my friends list are either me or people i know in real life so i might not let u in my friend list sorry!!!
(PS: I am rarely online.)
My dream avitar...
Reason why I'll never look like this:
Hermes' Moon 462,666
Gold Peravian Set 185,000
Gold Golden Laurels 4,626,275
Gold Pearl Milady Bodice 24,480 Gold
Pearl Milady Skirt 21,240 Gold
Golden Sparkles 23,018 Gold
Friends
Viewing 10 of 10 friends
Journal
Read if you must...
Some of the things on my mind and a semi-dairy! (i spelled dariy didnt i ( like a cow MOo!!)) thier was a farme...
Signature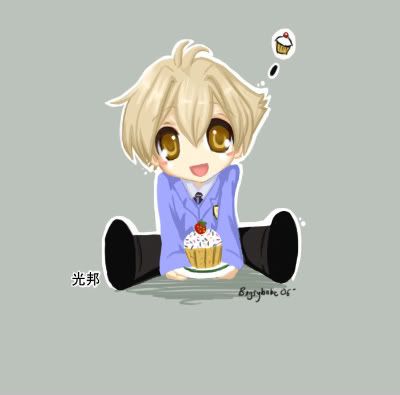 Name:Idol-senpai
Likes:Cupcakes (and Yuuki's blood)
Doesn't Like:Effort
Owner:My Golden Melody