About


I"M BACK AGAIN
WANT SOME TL;DR?

Yup, names Jake Mixer. I'm 23, and interested in pretty much anything. Personality hits be before your nasty bits.

I'm going for psychology, interested in behavioral. I haven't started what with taking time off and trying to get my gen. classes first. Ahh and my fasfa got canceled due to them making a mistake and saying that I am actually depending on my parents.. Wonderful.

I live in Kalamazoo, Michigan, where I'm going to community college this semester since I don't has the money for a grown up college quite yet. Or the credit for loans. I need to find me a co-signer before I start that stuff.

I live with my wonderful boyfriend, and though it has been rough lately I still love him. We just moved so it has been rather stressful and I wish to start doing my normal habitual things to relieve such stress. Like posting on the internet, doing things on the internet, and playing me some games.

We also have four rats, a hedgehog, two cats and are working on getting some kind of dog. So if you want to talk about ratties or something, go for it.


I play a list of games and fangasm over many things. I LOVE:

Heroes
Doctor Who
Futurama
The Simpsons
American Psycho
Batmans

Games:
Harvest Moon series
Pokemon
Valkyrie Profile (not so much the second one)
Legend of Mana
Tenchu series
Silent Hill
Resident Evil 4
Katamari Damacy
Oblivion
MMOS

Books -
Stephen King
Enders series
Harry Potter (read them .. not that crazy any more)
A lot of tween books actually <- SHAME



























All names of artists are in the url. If you want you can pm me to ask names.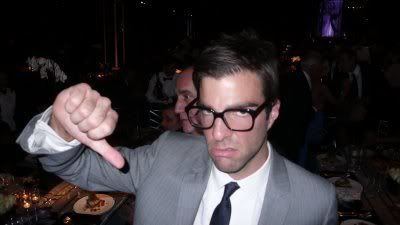 Friends
Viewing 12 of 40 friends
Journal
All that a**!
I'z gonna put avatar art of myself in it.
Multimedia
Signature
BORED AS HELL
WILL DRAW YOU FOR FREE
PM ME ABOUT IT
FOR FREE ART