Fresshh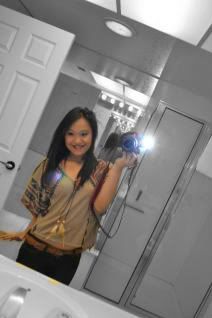 Miy name is Samm Trann !
Poopin Themm Bottles At o4/o8.
Born&Raised in the Ghetto $treets Of Chicag0
I'm D0pe as hell, so hit me upp,I don't bite,
but if you like dosee things;
gimme your number heart

I'm downn to [earthh] &; [$weet]!
but I cann be a b1atchh!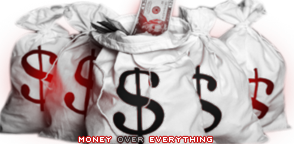 (c) Samm Trann