About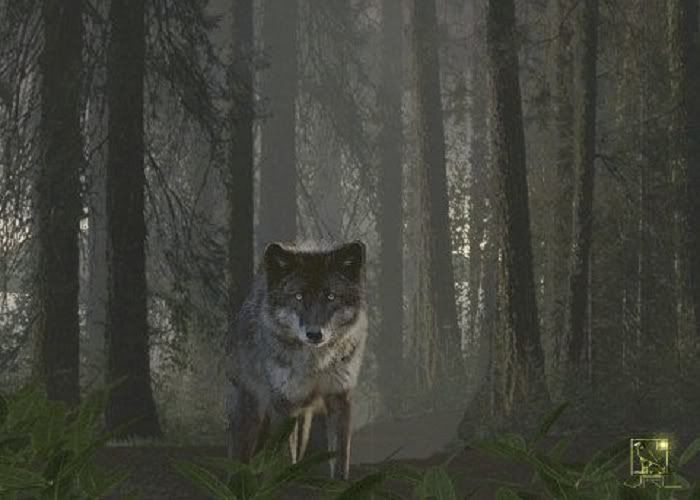 Assalamu alaikum to any wolves! Come on in ...
To the Troll who is currently VodunBeauty: You have a certain limited-minded personality type that doesn't catch on easily to nuance and which is incapable of higher ordered thinking. Therefore you project your own failings on to me. One is only as intelligent as the person to whom one is speaking.

You have dogged me about your own problems since I joined Gaia. Possibly you are drunk. I don't know what causes you to be so limited in your capacity besides your lack of generosity and mean-spiritedness.

You don't get me. That is your problem not mine. If you wish to ask a question then I will happily expand on my points to an extent that you will be able to see what I am saying. But rather than simply ask, you go on the attack. That is the sign of an ignoramous, IMO.

I will give you a few more chances, but since I expect you to react rather than to be thoughtful and a little humble for a change, then I do expect a barrage of ad homs. I won't be responding to any of those.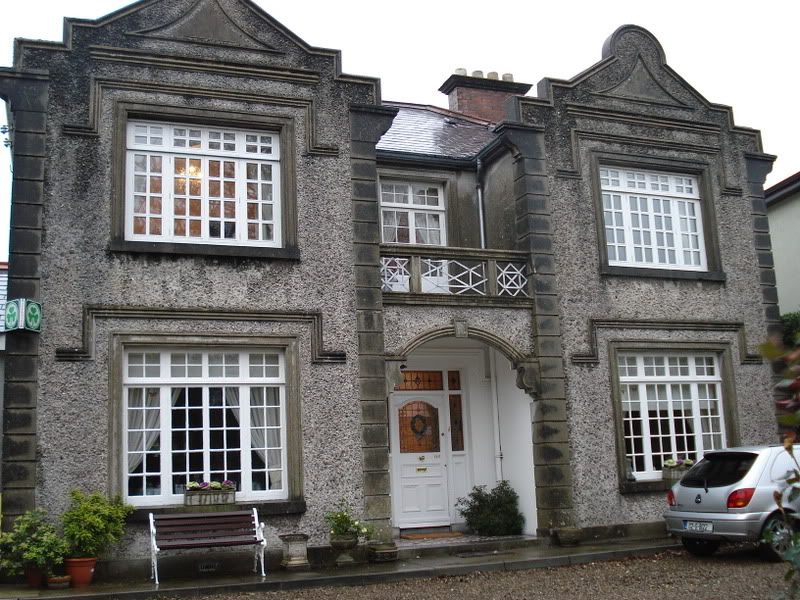 The turn of the 19th century and the first three decades are my fantasy time frame. Welcome to my Salon of Divas.
I love beautiful things.
heart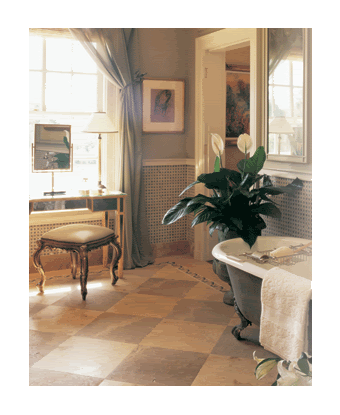 heart
Help yourself to my things.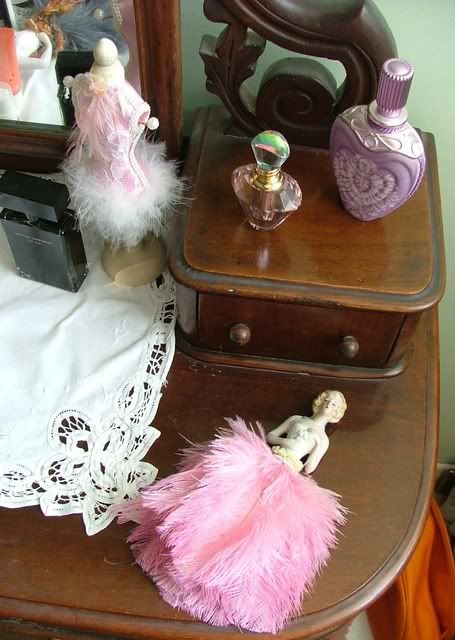 You may relax here and enjoy yourself. Take off your shoes,
let down your hair.
Borrow a tea frock or just play in my wardrobe ...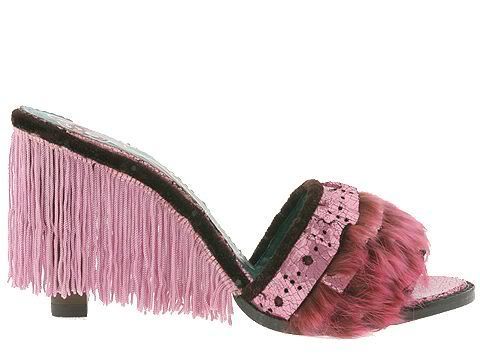 Kick your shoes off and stay a while.
heart
* * * *
heart
* * * * *
heart
* * * * *
heart
* * * * *
heart
* * * * *
heart
* * * * *
heart
****
Questing Dream Avatar
Friends
Viewing 12 of 56 friends
Multimedia
Signature


Let's not be ignorant. stare