About
November 21st, National Skip School Day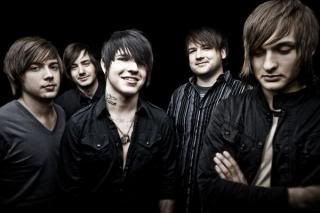 Dear Reader,
I want to get to know you.
And if I already know you, great! I love being your friend.
I'm that kind of girl that likes to stay away from drama.
I guess you can say I'm sort of a hippie. (:
Thats just me.
There is a couple people in my life I simply can't be without.
I love nature walks.
I love Poetry.
Tila Tequila is in fact my idol.
I'm a lover not a fighter. But believe me, I will fight for what I love.
Don't judge me so quickly. I'M still learning about my self.
:A Bit Of Advice:
Do something that scares you everyday.
Let go when your hurting to much.
Don't give up when love isn't enough.
Follow your heart.
Don't give up your innocence just because someone is leaving.
Don't give up you innocence just because he/she asks you to.