About
Name: Rachelle
Hair: Black
Eye's: Hazle
Skin: Tan, but then again kinda pale.
Height: 5 foot 1 (Very tiny)
Colors: Black, red, grey, white, crimson red, dark purple, etc..
What i like to do: Hang with friend, Writing, Singing (apparantly i have a good voice.... .-.), Fursuiting, and going on Gaia i sapouse...
School: College Louis-Riel (All french school..... DX)
Number: 204-***-**** (Haha not that stupid)
Other sites: www.furaffinity.net, www.tinierme.com, www.facebook.com, and other's i forget about.
That's it. If ya wanna know more,
ASK
!!!!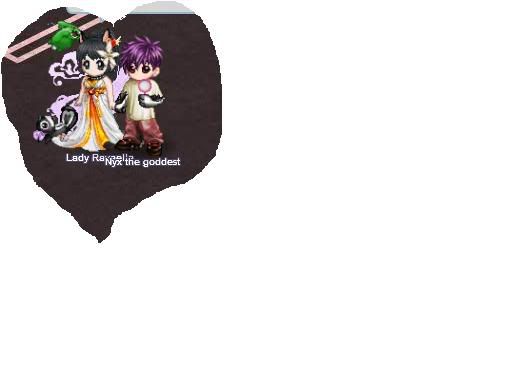 heart