About
Manage me;
I'm a mess.
Turn a page.
I'm a book,
half unread.
I want to be laughed at;
laughed with,
just because.
I want to feel weightless,
and that should be enough.
- All Time Low.
I truly think that Leighton Meester may be the prettiest girl,
[I've ever wanted to meet.]
So if anyone knows where she lives,
I'll gladly go there.
I text 24/7.
Want to text me, ask for my number.
I am currently on one of those "make a billion tektek avi's" kicks. I do it for fun, but if you'd like for me to make one for you I'll consider it a challenge. Anyway here are a few:
Orange Tech-Angel:
This one I did for a friend who wanted a pink/purple scheme:
Black Dragon:
My Spirit Animal, The Otter: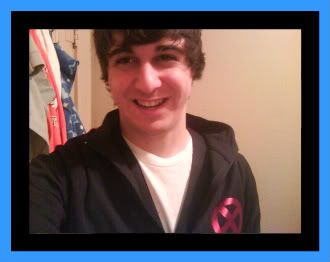 This is me. Fans: 5
Monseiur-Maestro-648
X_xEnkeli -Lta Kalmax_X
danlover93
Labyrinth of Nightmares
Kira the Nightmare
And apparently I am "Property of Maestro."
THANK YOU SO MUCH XxblueemopandaxX !~
Like this?
Want some like it?
Click-a-da-link-:3
For art like this, contact Labyrinth of Nightmares. She is a great artist and a very dear friend.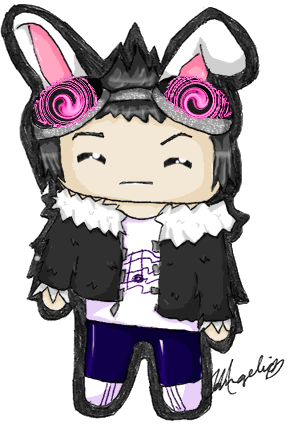 This art was by a frickin' ridiculous artist. I'll post the link to her shop soon. Her art is amazing.