About
I'm Bob, I'm a hopeless romantic, I'm trying to be the nicest man you'll ever know, I like smiling no matter what I feel. I'm from California and blah... if you want to know me better just PM
a picture of me
razz
be warned it might burn your eyes
razz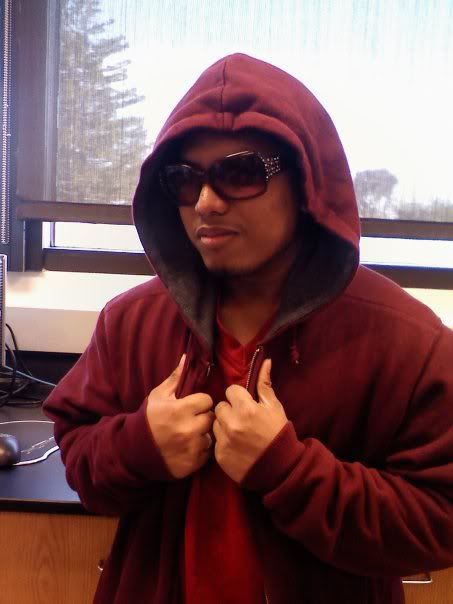 me being a nerd
razz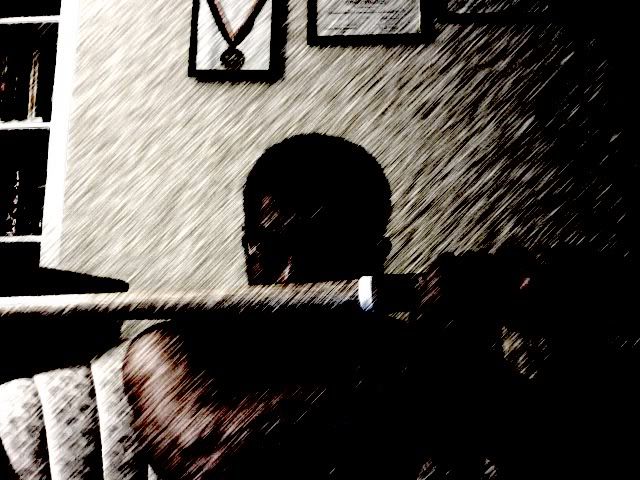 A POEM MADE BY MY MOMO
Hesan
wont you come and manifest your wings?
we'll forget about the world today
and live inside a dream
here you are mending my pieces
but how can i take away Your pain?
never ment to hurt you
Hesan, I love you more than me
you summon stars and wake the dawn
and over mourning, i watch you raise the sun
If i promise not to use rope and chain
Do you promise not to fly away?
Because of the events that took place
and created this unexpected heart rate
Not hopeless
whatever happened that left us
walking in the same direction
Not hopeless
footstep beside footstep
and closures not insight.
Forever will you touch this heart
For somethings should never die.
I will forget about the world today
and have you on my mind.
anyway back to me i'm sorry to all the friends that i made that i barely go on on my gaia account lol i'm sorry just been really busy but i'll try to get online as much as i can since lol someone really wants me to
razz
(making an excuse so i can go online a lot too) lol ahem ahem anyway yea hmmm... yea
smile