About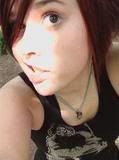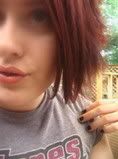 My original account is Aluvie.
So don't mistake me for a newb.
I'm just some idiot that got hacked.
My name is Marcelle. You can call me Mars.
I'm a moron, hence my Username.
I'm 16. I have a v****a, so I must be a man.
I have a myspace www.myspace.com/dishwashinbiotch
I update that page way more than this one.



Item List:
Black Leather Belt
Charred Tundra Boots
Chyaku Norisu Scarf
Demonic Anklets
Demonic Anklets
Demonic Anklets
Demonic Anklets
KoNfUzEd MoNoChRoMe ToE SoX
Lex's Dark Top
Soft Black Underwear
Whip of Fire
Estimated Total: 170,135 Gold
(Estimated with known item values on 16 May 2007)
Friends
Viewing 12 of 13 friends
Signature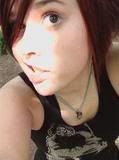 Sasquatch