Bio:
I'm current studying mortuary science in order to be a mortician. In my spare time I like to draw and paint. I'm a meganerd: I play WoW AND I LARP
I have an off color sense of humor.
And I'm really bad at talking about myself out of context. So here's some drawings.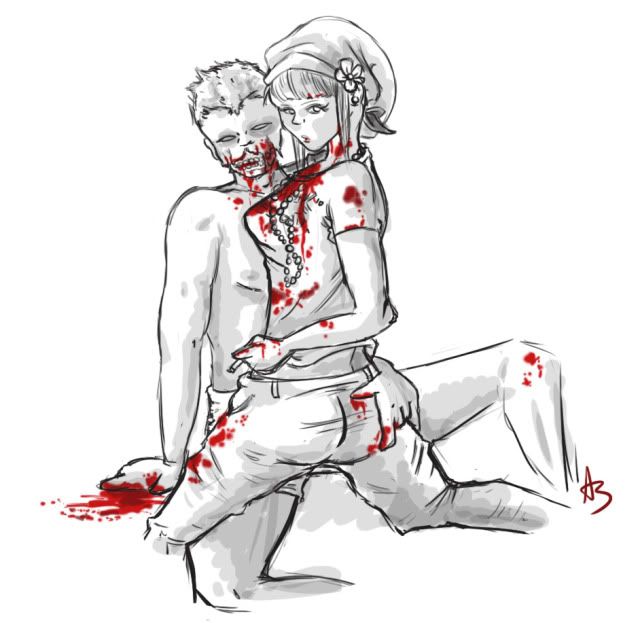 Marijiganja Whore and I are each others' biggest fans
!
By RunningWithDinosaurs <3
Moofina and I are The MOOTWO.
wink