About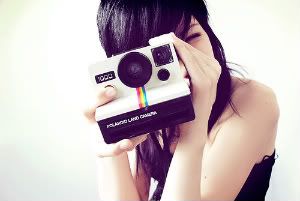 Allonsy!
Name
: Ellen
Gender
: Female
Nicknames
: Shojo, Maxie & Ellum
Age
: 19
Residence
: Minnesota, USA
Food
: Sushi & Pomegrante Seeds
Drink
: Iced Coffee & Iced Tea
Music
: Alternative Rock, Soundtracks.
Likes
: Ancient art, graphic design, films, museums, music, mooses, polar bears, books, OTPs, tumblr, the paranormal.
Fav. Movies
: Leon: The Professional, Studio Ghibli movies, Some Like It Hot, Kuchisake-Onna, Pan's Labyrinth, Coraline, Breakfast Club, Donnie Darko, Secret of Kells, Sherlock Holmes.
Fandoms:
Legend of Korra/ATLA, Sherlock, Game of Thrones, True Blood, Doctor Who, Bones, Downton Abbey.
Friends
Viewing 12 of 21 friends
Journal
Journal
Signature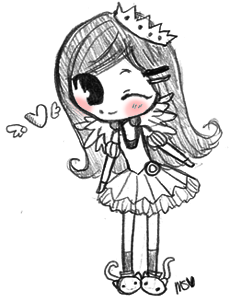 Art by masaki shiiba <3