About
The mouth of just will meditate wisdom
And its language will say its judgment.
Blessed he is the man who resists to the temptation,
Then when it has passed the test
It will receive the crown of the life.

Gentleman, divine fire, ten mercy.
Oh, how santa,
How calm,
How benevolent,
How beautiful,
Oh, iris of the purity.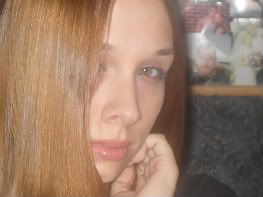 Friends
Viewing 12 of 37 friends
Journal
Raines_cloud
Velvet_raine_drops
mainly poetry...
Multimedia