About
Love you forever Mommy
O:
Oh my God, I really needed to update this shxt.
Reading the things I typed when I was 16 is scary.

Anywho...

/// Virgie - Avid Concert Attender - Tea Enthusiast - Baking Hobby - Animal Lover ///
And since I didn't say her name Ima make her special section.
Sam - Aka, Mama, she's a super awesome mama and friend.
Shes wild and crazeh D:< And I don't like people to mess with her.
c: And she won't let you mess with her, cus she ish crazeh betch to.
I love you forever Mama <3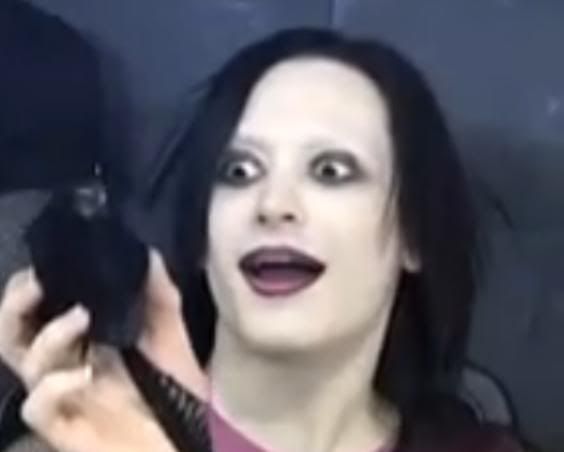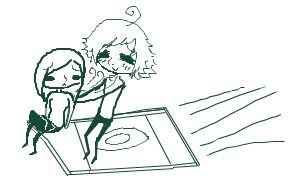 sam was here.sniffing.c: