About
FOOD: CHINESE
SPORT: SWIMMING
MUSIC: THE MUSIC ON MY MEDIA (DUH!)
COLOR: PINK
STYLE: CUTE
MOVIE: DRAMA
SUBJECT: DANCE
HOLIDAY: CHRISTMAS
STATE: CALAFORNIA
MAGIZENE: ANYTHING TO DO WITH STARS
FAVE STATE: WISCONSIN
FAVE CONTRY: AMERICA
QUOTE: DUDE.....
if you have a girlsense then chat with me at: http://www.girlsense.com/boutiques/mollydolly65
THIS WEEKS ANIMAL IS:












url=http://www.glitter-graphics.com]


url=http://www.glitter-graphics.com]










url=http://www.glitter-graphics.com]







Take the Magic: The Gathering 'What Color Are You?' Quiz.
You Are Cherry Kiss Lip Gloss

You're a total girly girl who's every guy is sweet on.
You take pleasure in the simple things in life, from cute t-shirts to stuffed animals.
Any guy needs to match your romantic idealism to win your heart, which is why few have.
No wonder Cherry your signature flavor. It's delicious, sugary, and fun - like you!
What Flavor Lip Gloss Are You?
http://www.blogthings.com/whatflavorlipglossareyouquiz/
You Are a Black and White Cookie

You're often conflicted in life, and you feel pulled in two opposite directions.
When you're good, you're sweet as sugar. And when you're bad, you're wicked!
What Kind of Cookie Are You?
http://www.blogthings.com/whatkindofcookieareyouquiz/
You Are a Grilled Cheese Sandwich

You are a traditional person with very simple tastes.
In your opinion, the best things in life are free, easy, and fun.
You totally go with the flow. And you enjoy every minute of it!
Your best friend: The Peanut Butter and Jelly Sandwich
Your mortal enemy: The Ham Sandwich
What Kind of Sandwich Are You?
http://www.blogthings.com/whatkindofsandwichareyouquiz/
You Are Mud Pie

You're the perfect combo of flavor and depth.
You are overpowering and dominant - and that's what people like about you.
You bring energy and a new direction to most interactions.
People crave you in a serious way. You're that important to them.
Those who like you give into their impulses.
You don't represent reason. You represent pure temptation.
People get addicted to you rather easily.
You offer people a dark side that is very hard to resist.
What Kind of Pie Are You?
http://www.blogthings.com/whatkindofpieareyouquiz/
You are White Chocolate

You are White Chocolate
You are sweet, caring, and truly very innocent.
Whether your naive ways are a bit of act or not, people like to take care of you.
You are a quiet flirt, and your power is often underestimated!
What Kind of Chocolate Are You?You Are Root Beer

Ultra sweet and innocent, you have a subtle complexity behind your sugary front.
Children love you, but so do high end snobs... when you're brewed right.
Your best soda compatibility match: Dr. Pepper
Stay away from: Diet Coke
What Kind of Soda Are You?
http://www.blogthings.com/whatkindofsodaareyouquiz/
http://www.blogthings.com/whatkindofchocolateareyouquiz/
the yellow!
the pink!
the red!
the blue!
the green!
the brown!
the singer!
the ballarina!
the help full angel!
these were some avis with color more will be put up!



www.gaiaonline.com/homes?user=8910276
H
A
P
P
Y
H
O
L
I
D
A
Y
S
!

things made from heaven!
Hey, i go to school on gaia (not in real life) My friend has made this awsome school and you girls can be in it, it's really cool!: http://www.gaiaonline.com/forum/university-school-roleplay/gaian-girl-private-school-ggps/t.37022915_1/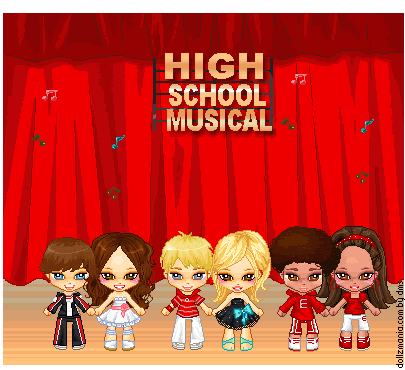 what happned to the teenagers?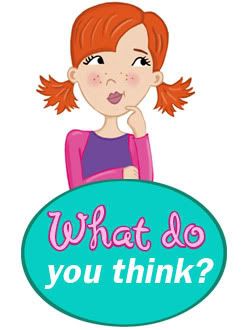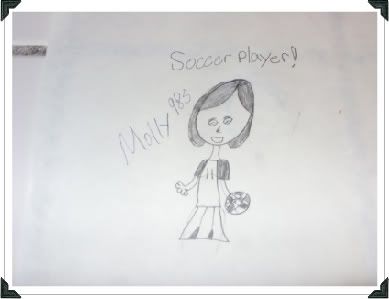 i drew this i know it's not good but, i tried my best!

i love this drawing by:steel cat at color dipped!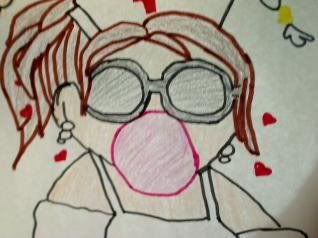 so cute too! by my great friend cinomonrollcrazygirl
This is my Dog,Cooper!
Friends
Viewing 12 of 68 friends
Journal
welcome to my journal.....................
READ ME JOURNAL!!!!!!!!!!!!!!!!!!!!!!!
hey you guys i'm molly, in real life i look alot like my avi i hate bullies, bad word people, people that are mean to Jesus ( i'm catholic) but i alway have a smile on my face and i love people who do things as jesus would now in my journal i will h
Multimedia