mojito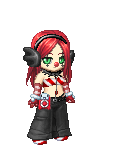 Details
Last Login

01/14/2020 11:32 am

Total Posts

44968

Posts Per Day

7.38

Member Since

05/19/2004
Location

In the shack around yonder

Gender

Female

Birthday

02/02/1987
---
Interests
Hobbies/Interests
About

Hai all!
My name is Mojito but feel free to call me Moji!
A few things about me...
I'm easy going.
I like penguins.
I like hentai.
I like animals.
I like plushies.
I like red pandas.
I like avatar art.
I like sewing.
I like drawing.
I like writing.
I like my friends list to be my friends, not just people who talk to me occasionally.
Black, red, and white are the colors for me.
Anime I like...
Azumanga Daioh, Paranoia Agent, Code Geass, Lucky Star, Popotan, Kogepan, Strawberry Marshmallow, Studio Ghibli movies.
Manga I like...
Let's be Perverts, Passion Fruit Series, Strawberry Marshmallow, Tokyo Boy's and Girls, Yotsuba.
Video Games I like...
Resident Evil (series), Silent Hill (series), Fatal Frame (series), Harvest Moon (series), Rune Factory Frontier, Contact, Professor Layton and the Curious Village, Sims 3, Katamari Damacy, Castle Crashers, Aion, most any RPG's I can get a hold of.
Is Always:
Going to be in love with Jonny <3
Is Currently:
Looking for work, got a job for meh?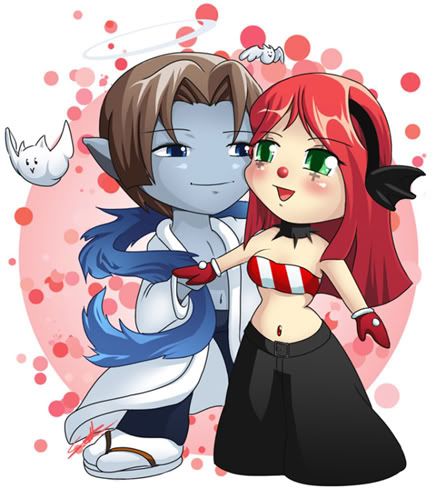 Friends
Viewing 12 of 16 friends
Signature
My Tumblr
3DS 4682-8680-4343
Playing: Story of Seasons