About

This many people have viewd my profile since 4/1/07
First off...I DON'T ADD RANDOM PEOPLE....Hi every1, this is my new screen name, my other 1 got messed up. Welcome to the House of Top Model. My name is Latrice. I have always wanted 2 b a model, and i will soon move 2 New York, after i graduate, 2 persue my dream, I do flyers and runways, but im talking about making it BIG!!! I love going into slots with my cuzn, because at the end of the day, 1 of us is usually the b***h n the room, lol. and alot of girls hate me n there, probably cause my avi looks better than theirs, but, lol, jk. sooooooo, enjoy my page. 07!!!!!!!!!!! and make sure u read my journal, it talks about a beautiful model, and a a*****e.....enjoy!!!!!
and 1 more thing, I DONT ADD RANDOM PEOPLE!!! it pisses me of that i have friend request and i dont even know them, im sick of writing out how i would like 2 get 2 know them b4 i add them, and trying 2 put n the effort n2 it. if u wanna add me, talk 2 me first, other wise, im not even looking at your page, im just gonna decline it........unless your cute, lol.

What I Look Like!!!
5'7
125 pounds
light skin
brown eyes
long black hair that im thinking about Beyonce blonde.
.................thats basically it!!!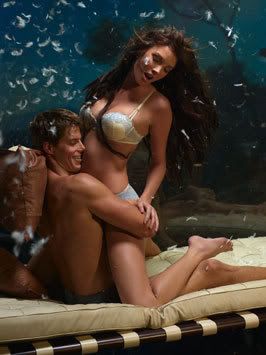 I loved Brittany, im still happy Niama won cycle 4 though. I feel i must clear this up, since I've been reported over my About. THEIR NOT HAVING SEX!!!! She's modeling bra's, if the person who reported me watched the show, they would've known that.



My Favorites
TV Show: America's Next Top Model
Song: "Until the End of Time" Justin Timberlake
Rap Artist: Jay-Z (right now)
Group: Destiny's Child
Rock Group: Panic! At the Disco
Actress: Halle Berry
Actor: Terrance Howard
Sports Team: Pistons
Movie: Final Destination 3
Type of Music: R&B
Clothes: Dont have a favorite, but I mostly wear name brand stuff
Website: Facebook (sorry gaia)
Shoes: Air Force Ones
Grade: Senior......07
Class: English
Photo Shoot: A high school flyer with me and my friends
Color: Pink
Food: Pizza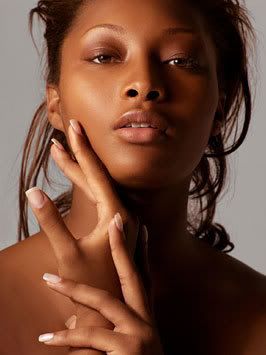 The Best Plus Size Model Ever!!!




Ann!!!, And if u cant c a n****e, dont complain about it.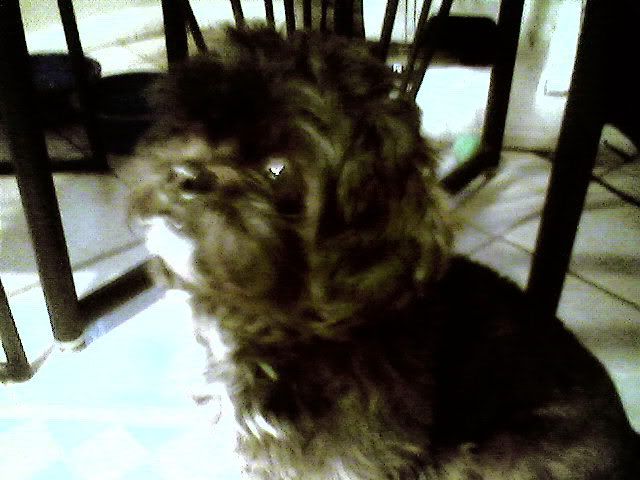 This is my Princess!!!!!
R.I.P 12-16-2006, my beloved dog will forever be missed

Donators that I Love!!!!
sum41516171=1k
rose_wiccan=445g

Item List:
Aquatica
Ballerinas Circlet
Blue Strapless Bra
Drop Dead Gorgeous Rose Skull Hairpin
Elegant Feathered Mask (Violet Pinions)
Face Veil
Gift of the Goddess
Jenny's Sweet Clamshell Purse
Oculus Magica
Royale Purple Pimpin' Cane
Royale Purple Pimpin' Skirt
Shadow Spirit
Soft Blue Underwear
Winter Rose
Estimated Total: 93,754 Gold
(Estimated with known item values on 01 May 2007)
prom
Friends
Viewing 12 of 88 friends
Journal
Listen 2 Dis Sh!T......
And he thought that i was dumb, hahahahahaha
Multimedia