About
YO~!!
I disappeared. But I'm back to stay.
You may call me MKay
(if you'd like. Otherwise IBRose/BlackRose is fine}
I'm FILIPINO. *woot* I also like to draw, apparently, and uhm... yeah. I'm one of those artsy kids at school and keep a hard-boud sketchbook for class... aka the "Visual Journal". lol
AHAHAHAH.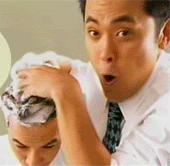 This makes me smile all the time... 8D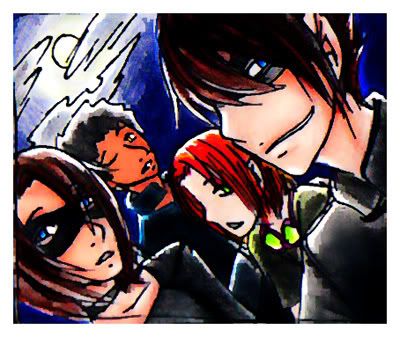 My Larceny crew. ;D
Ask me more about them if you want. :3
Now Im just playing around with the tektek avi generator... hohohoh~
Friends
Viewing 12 of 45 friends
Signature

**previously ItimBlackRose**

{MKAY}
NOTE! I should warn you that I may disappear or suddenly not reply for an extended period of time. You see, I'm easily distracted and