About Me
My name is Daysi Im 18 years old ,I graduated from High school --CLASS OF 2008!!!l.
Im in college & Im studying to earn a Masters Degree in Speech Language Pathology.
I like to watch TV go on Gaia and Neopets & Myspace & Faccebook
I LOVE Vampire Books and Mystery books..currently reading the Trilogy of the Diaries of the Family Dracul..i have no time to read them though..
sad
I have a dog named Joey..he is a poodle and is 2 years old
I have a brother named Larry ..on gaia its Shoes123_17
I love to shop!!!..(I would appreciate if ppl bought me things from my wish list(hint hint)!).lol..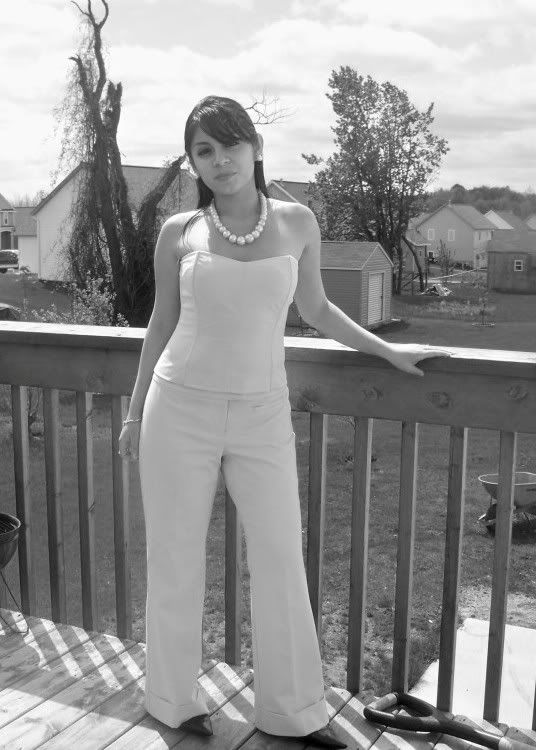 My brother and me