About
PersonaL Profile layout by Mitsuki chan is still under construction^_~
I am
.Mitsuki chan!.
And I love
Singing
I also love Donations
And I love
"Icecream Comments"
4laugh
Here's the story about the show
.My story.
Click the link
*Fullmoon O sagashite is really a greatly appreciated anime show for this anime show not only entertains people but it also teaches some valuable lessons about Hope, faith,friendship and Love. It can be related to real life and can touch people hearts. It makes people realize the true "music" in their livese are the things which make their hearts beat.*
My
".Dream Avatar."
"Pure Blue Angel"
"Golden Pink Fairy"
"Green Pixie of nature"
~If you made yours, why not help people who haven't yet? 3nodding ~








Mitsuki




Takuto



Meroko



Pair!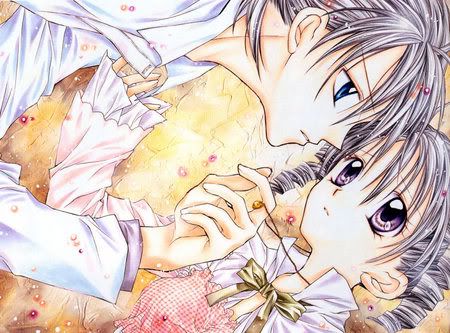 Takuto and Mitsuki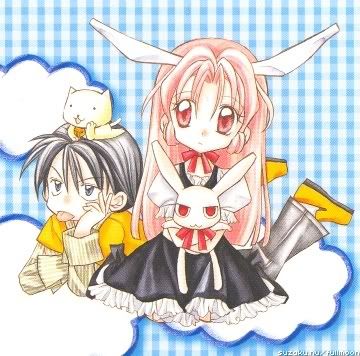 Takuto and Meroko
Mitsuki and Eichi

Meroko and Izumi

The Person Behind the Avatar


Real name:Jessamine faith


Nickname: Jessie-chan, Jessamine, Goldie-chan


Age:15


B-day:16th of September


Nationality:Filipino (Half Jap)


Hobbies: Gaia playing, singing, drawing, reading manga, playing my violin, chatting, and hanging out with friends.


What I want to say: Gaia online is a place where I can almost share everything I know about anime - all my talents and ideas. It's the best place where I can hangout with people with the same interest as me. So I expect that people won't make a big deal if they don't agree in some things that are also related in anime. I like them to enjoy and have fun. Just like I am having right now.
My
'Tektek Creations'
(The might be impossible to get)
"The Golden Goddess"
"The Dark Demonic Witch"
"Angelus Magica"


Let's sing a song together
Friends
Viewing 12 of 84 friends
Multimedia