About
Heres some facts about me:
- I Think MCR Is Stupid.
-I also Think Green Day is stupid in ways [let the flamming from my friends begin!]
- My Favorite Comedians Are Dane Cook&Pablo Francisco
-I Hate Surprise Power-Outs
- I Roleplay
- I love parting my hair and staring at it in the mirror
-I`m over-friendly and scare people
- I`m Over-Emotional At Times
-I like Supernatural,Smallville,And Bones
-I Love Funny icons.
-I have a life outside of gaia
-I`ve played the game UO for two years now
-I Hate the fma sins WRATH&GLUTTONY!!
-My most common sins are greed,wrath,envy,And Pride. (As i was told by my friend Rachel)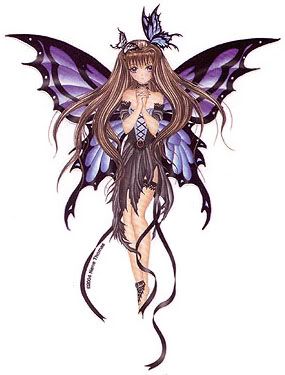 SHUT UP! I like fairies!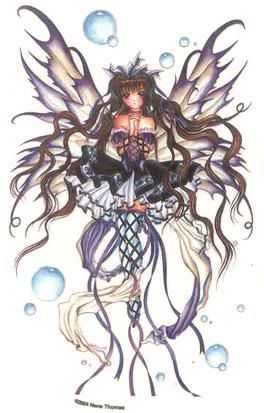 Pretty
Your Depression Level: 60%
You seem to have mild depression.
A lot of people fall into your range, and it's quite possible you don't need treatment.
Favorite Song: "phenemenon"-Thousand Foot Krutch
Favorite Comic Line: "He Shaves His Wibbles!"
Name: Abby
Current favorite Anime Character: Hinata Or Haku
Current favorite NON-ANIME Character: Rory From Gilmore Girls!
Friends irl: Too many.
Enemies irl: Too many.
Currently: ONLINE/Offline.
now here are some random images.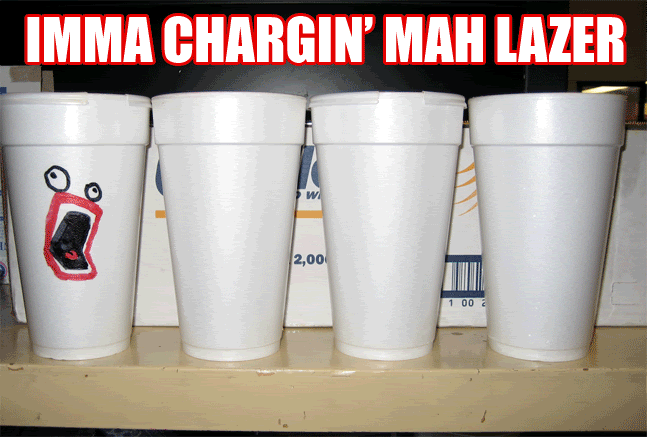 Caturday Pictures.
Non-Caturday Pictures

no offence to any inuyasha fan-people



Yosh, i love funny House&Supernatural icons.
Multimedia