About
Thanks for visiting my profile!
this is where i write a bit about me, okay here we go:
Im one of those people you either HATE or LOVE i'm hoping for the former as i love making new friends and love chatting and laughing :]
MUSIC is what defines me most times, i'm oft to quote random lyrics out of songs that i love! ~giggle~
i'm preddy laid back most times, but can be bitchy when the need arises :]
I come from South Africa, and NO we don't have lions and elephants walking around in our back yard! you wouldn't believe the amount of people that ask me that STILL!!!
Anything else you wana know, drop me a line and we can be fwendlies and chat :]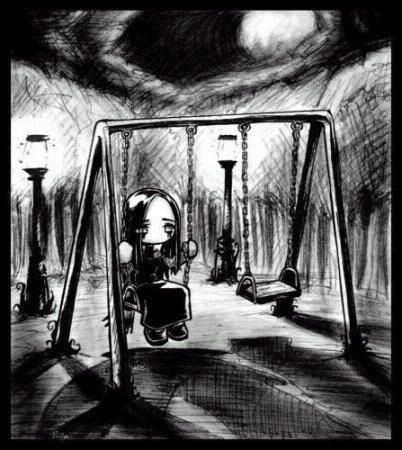 Friends
Viewing 12 of 17 friends